Paan Culture on the Maritime Silk Road
By Curationist•May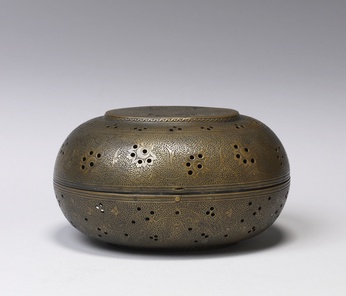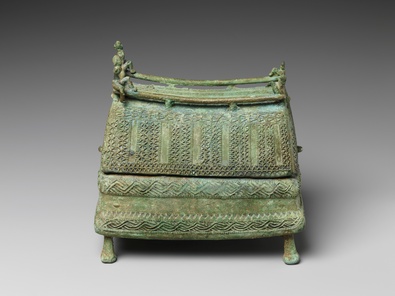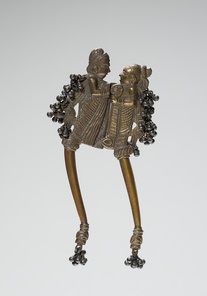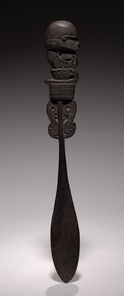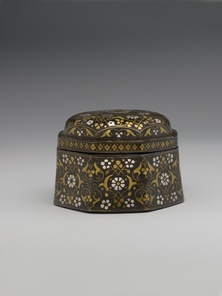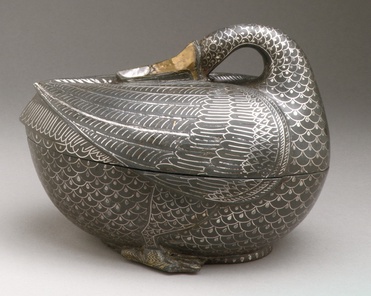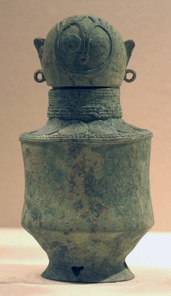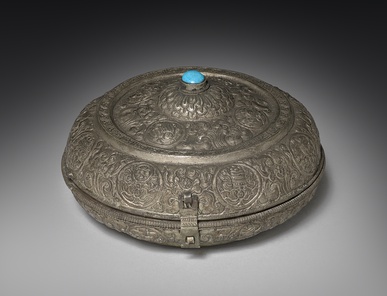 About this Collection
Created by Reina Gattuso.

Ancient Austronesian people were likely the first to chew a mixture of betel leaf, areca nut, and slaked lime as a digestif and mild intoxicant. This practice, called paan or "betel nut" chewing, became a social ritual and a way of entertaining guests, and remains very popular across South Asia, Southeast Asia, and the Pacific.1

As Austronesians traveled, the practice of betel leaf and areca nut (also called betel nut) usage traveled with them. Ancient Austronesian people played a large role in the Maritime Silk Road. These precolonial ocean trade networks linked the spice islands of Southeast Asia with mainland Asia. Traders then traveled overland to Europe.

Following the dissemination of tobacco into Asia from the Americas, many people added chewing tobacco to the paan mixture.2 Some European traders and colonists used paan and tried to import the practice into Europe, but it never caught on.3

This collection includes objects associated with paan usage from current-day India, Tibet, Sri Lanka, Indonesia, New Guinea, and Thailand, dating to the 6th century BCE through the 20th century. Most of the objects in this collection are ornate paandans, or paan boxes, in which users carried the ingredients for paan. The collection includes other accoutrements, like an areca nut cracker and a paan spatula.

CITATIONS
1 "Paan." Wikipedia, Wikimedia Foundation, 17 Feb. 2022, https://en.wikipedia.org/wiki/Paan. Accessed 21 March 2022.
2 "Paan."
3 "Betel-Nut Cutter." The Walters, https://art.thewalters.org/detail/10779/betel-nut-cutter/. Accessed 22 March 2022.

Save this work.
Start an account to add this work to your personal curated collection.