Industrial Optics: How We See Labor and Why It Matters
By Blake Palmer•July 2022•8 Minute Read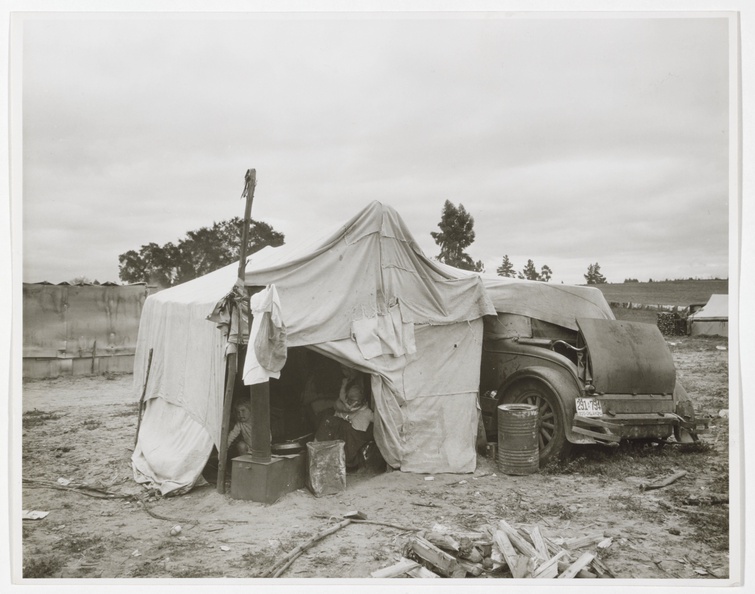 Dorothea Lange, Cotton Pickers' Camp, Nipomo California, February 1936. Rijksmuseum. A family of houseless cotton pickers take refuge under a temporary shelter in rural America during the Great Depression.
The emergence of photography and the Realist art movement during the Industrial Revolution resulted in images that deromanticized labor. The way work and the working class are depicted in these artworks and photographs affects our understanding of global labor justice.
Blake Palmer is a scholar, writer, and cultural critic based in Chiang Mai, Thailand, working on popular culture, sustainability, traditional Thai foodways, and Asian contemporary art. His interests are drawn towards the intersection of culture, power, and art as a vector of sociopolitical critique. Blake's current academic research focuses on multispecies biopolitics in the Southeast Asian context.