Honoring the Dead: Funerary Ornamentation and Ritual in Islam
By Isoken Osage•July 2022•6 Minute Read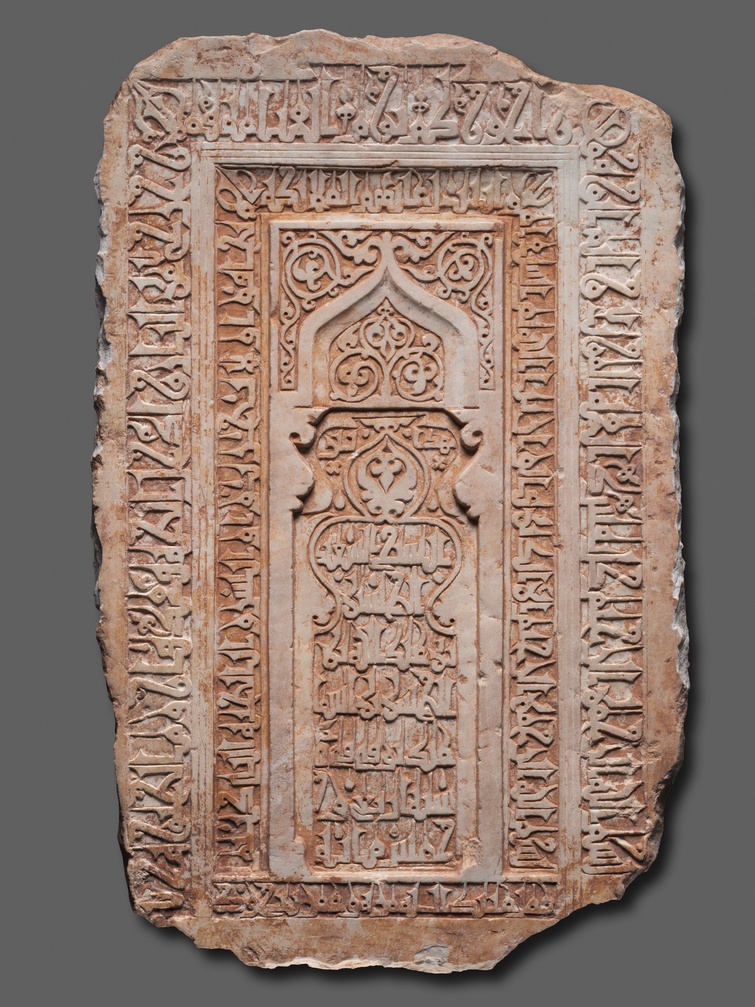 Ubaydallah Murra and Umar, Inscribed Tombstone of Shaikh al-Husain ibn Abdallah ibn al-Hasan (died 1110), 1110, Seljuk Period. Cleveland Museum of Art.
In Islamic cultures, some funerary objects, tombstones, and grave markers that commemorate the dead are adorned with verses from the Qur'an. These dedications illustrate the versatility and dexterity of Islamic calligraphy and calligraphers, while representing changes in commemorative practices over time and across cultures.
Isoken Osagie is a contributor from the Curationist Content Team. She has worked on various curatorial projects including exhibitions at the Brooklyn Museum and Zoma Museum in Addis Ababa, Ethiopia. She is a graduate of The New School in New York City. Her interests include African literature, cultural heritage and the intersections of art and technology.