Ivory Plaque with Qur'anic Inscription
Walters Art Museum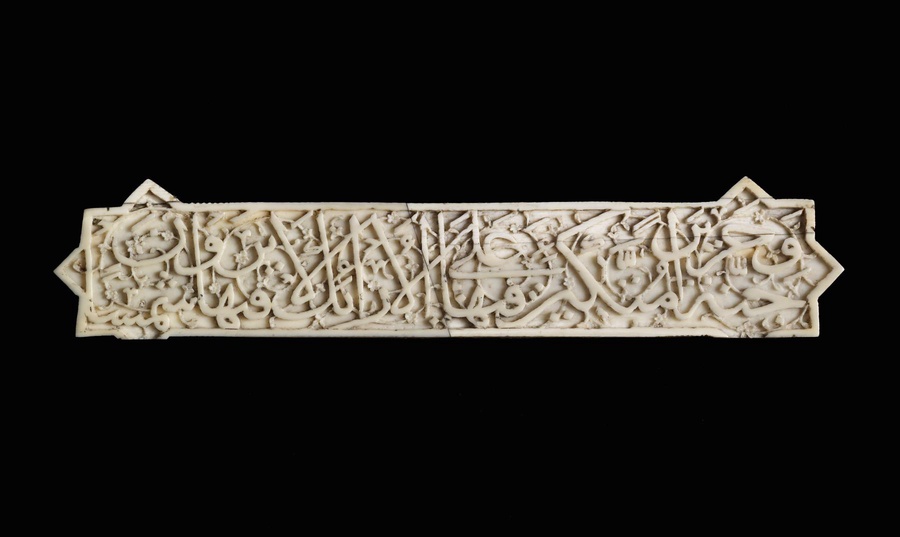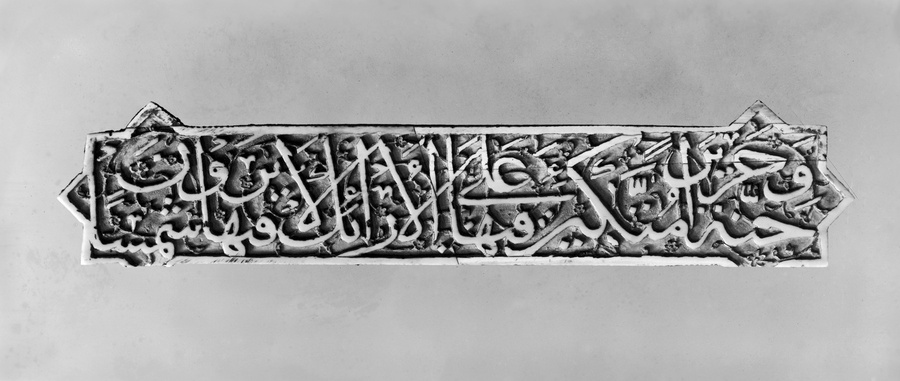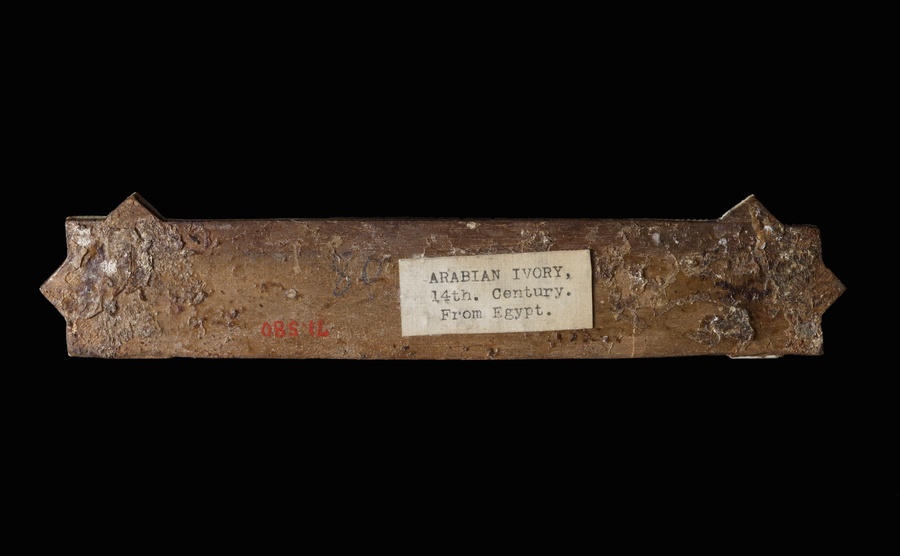 About the work
This funeral plaque is from the tomb of Shah Isma'il who founded and ruled the Safavid dynasty from 1501 to 1524. Notably, he promoted the worship of Shia Islam and produced poetry in Azerbaijani and Persian, furthering Shia beliefs.This plaque was taken from his gravesite in Ardabil, Iran and is ornately carved with Qur'anic verses.
Save this work.
Start an account to add this work to your personal curated collection.
Work details
Help us improve the metadata.
Is something is missing?