Memento Mori: The Importance of Death for a Virtuous Life
By Blake Palmer•July 2022•9 Minute Read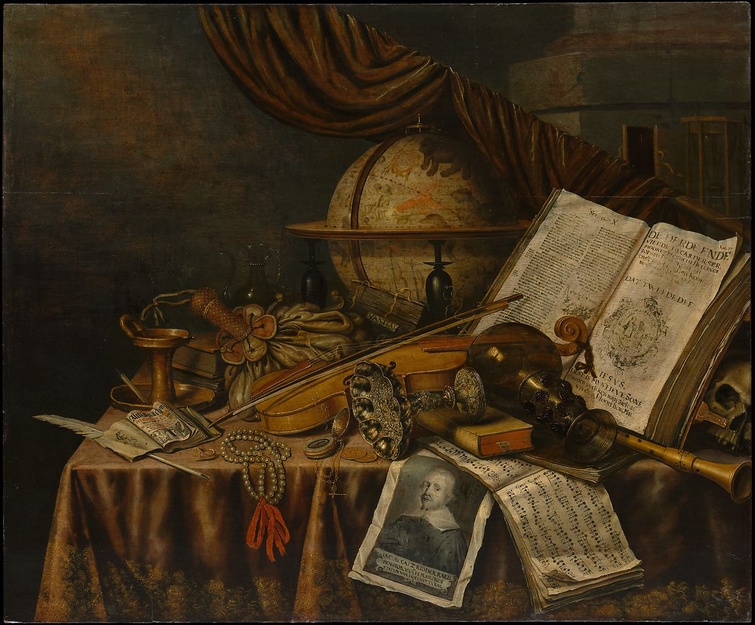 Edwaert Collier, Vanitas Still Life, 1662. Metropolitan Museum of Art. Edwaert Collier's vanitas depicted real world luxuries of 17th-century European elites.
Memento mori is an age-old practice of meditating on death. Artworks with symbolic imagery often address the transience of life. Different cultures develop memento mori philosophies and art objects to inform their values for living.
Blake Palmer is a scholar, writer, and cultural critic based in Chiang Mai, Thailand, working on popular culture, sustainability, traditional Thai foodways, and Asian contemporary art. His interests are drawn towards the intersection of culture, power, and art as a vector of sociopolitical critique. Blake's current academic research focuses on multispecies biopolitics in the Southeast Asian context.