Tsuba with Deer Caught in a Storm
Walters Art Museum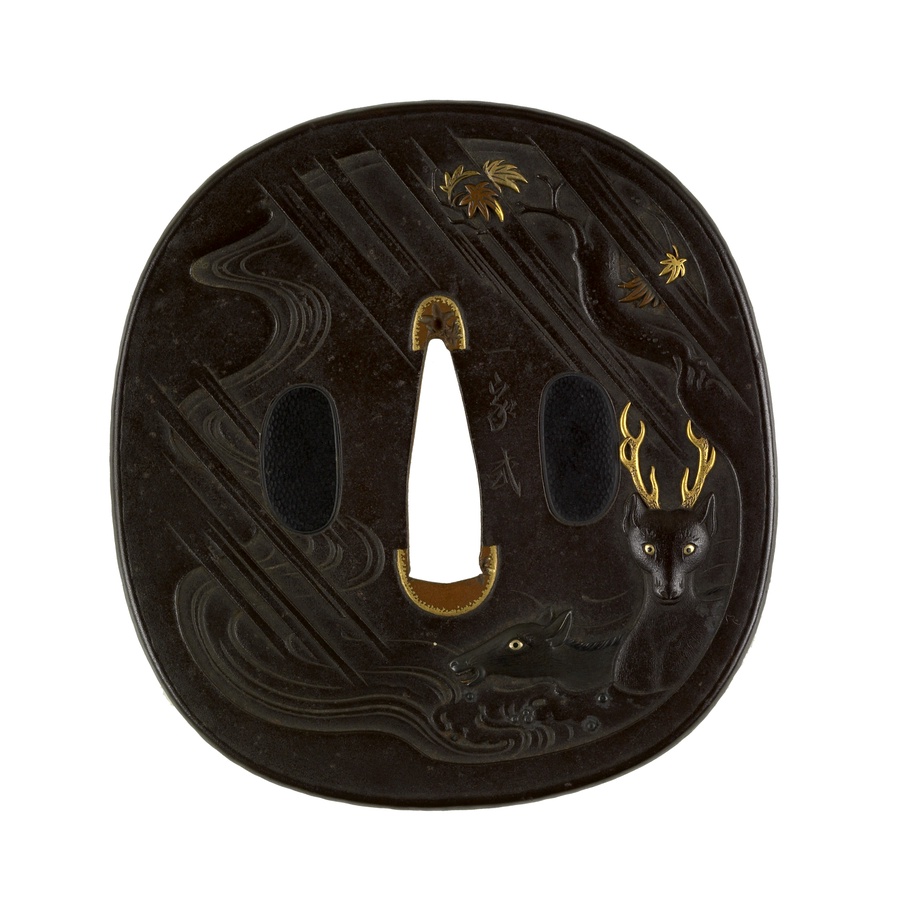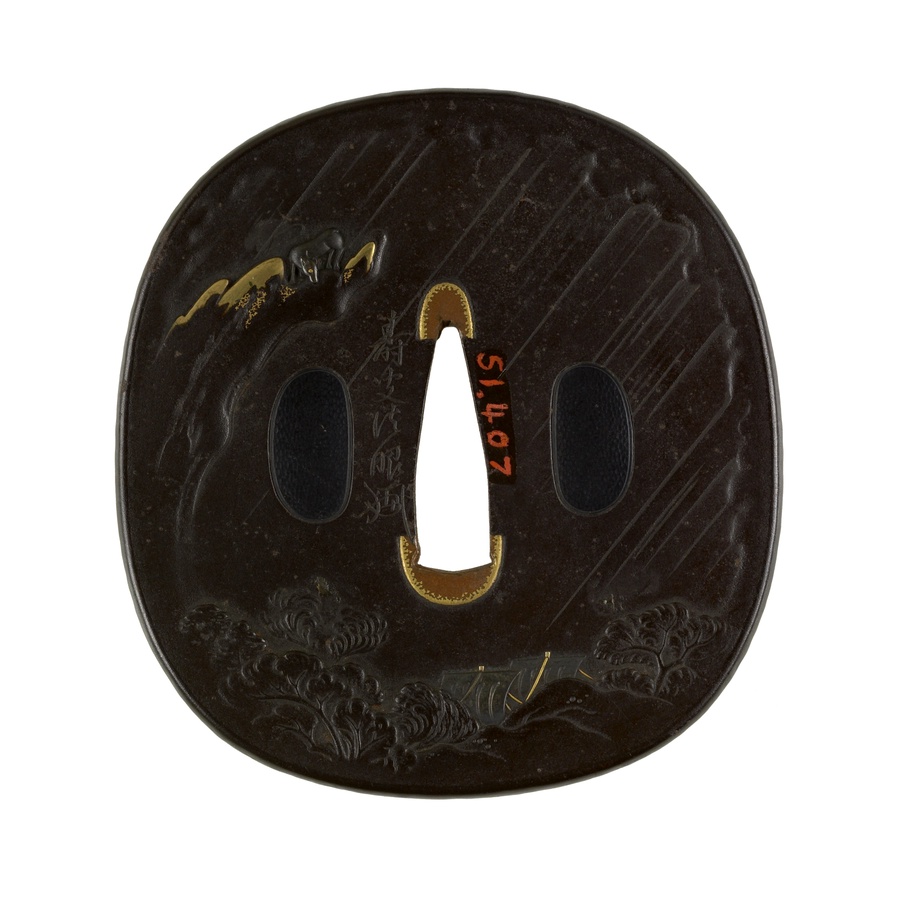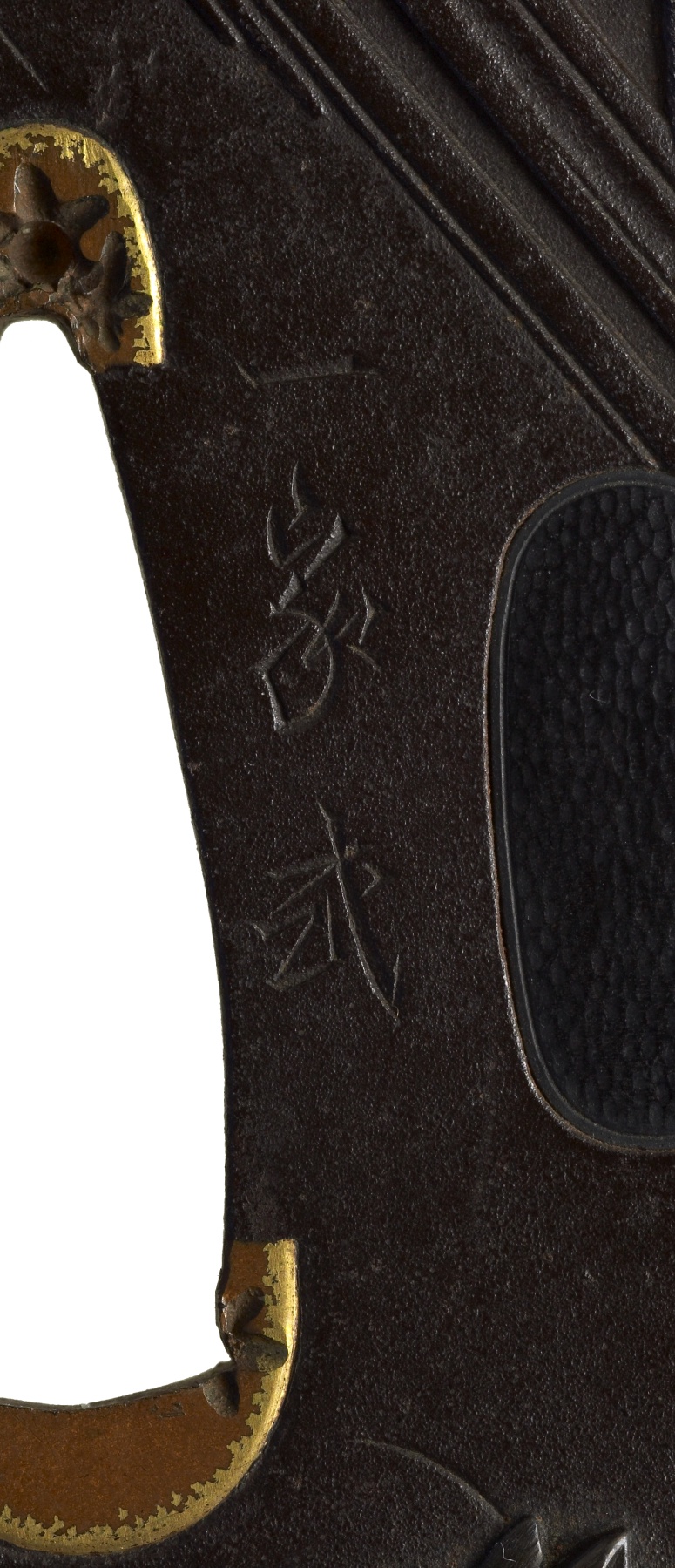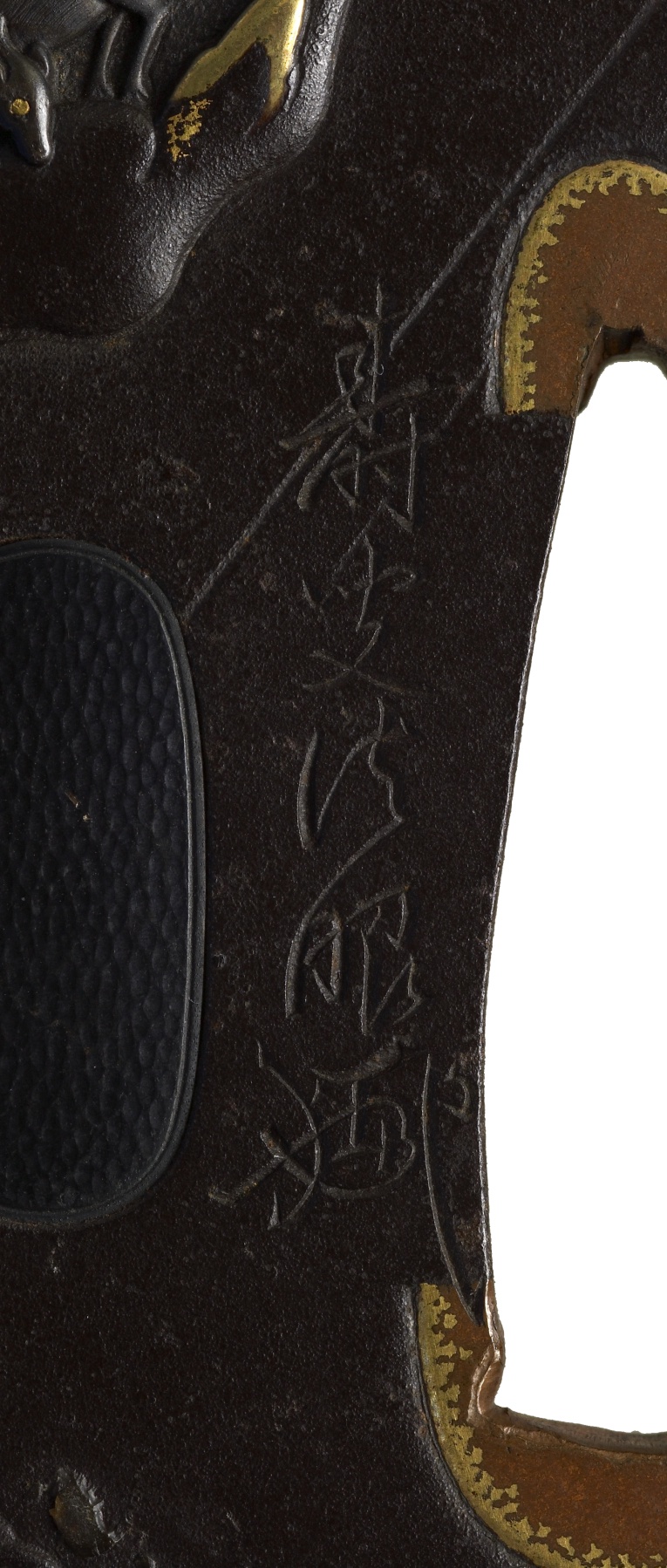 About the work
This iron and gold tsuba from the mid-1800s is dramatic and expressive. Two deer are caught in a rainstorm. The doe looks to the side, appearing to cry out. The stag looks straight at the viewer, as though appealing for help. Diagonal lines representing rain cut through the frenetic swirls of rising water, creating an impressive sense of energetic natural movement.
Save this work.
Start an account to add this work to your personal curated collection.
Work details
Help us improve the metadata.
Is something is missing?