Maa cloth
Metropolitan Museum of Art, New York, NY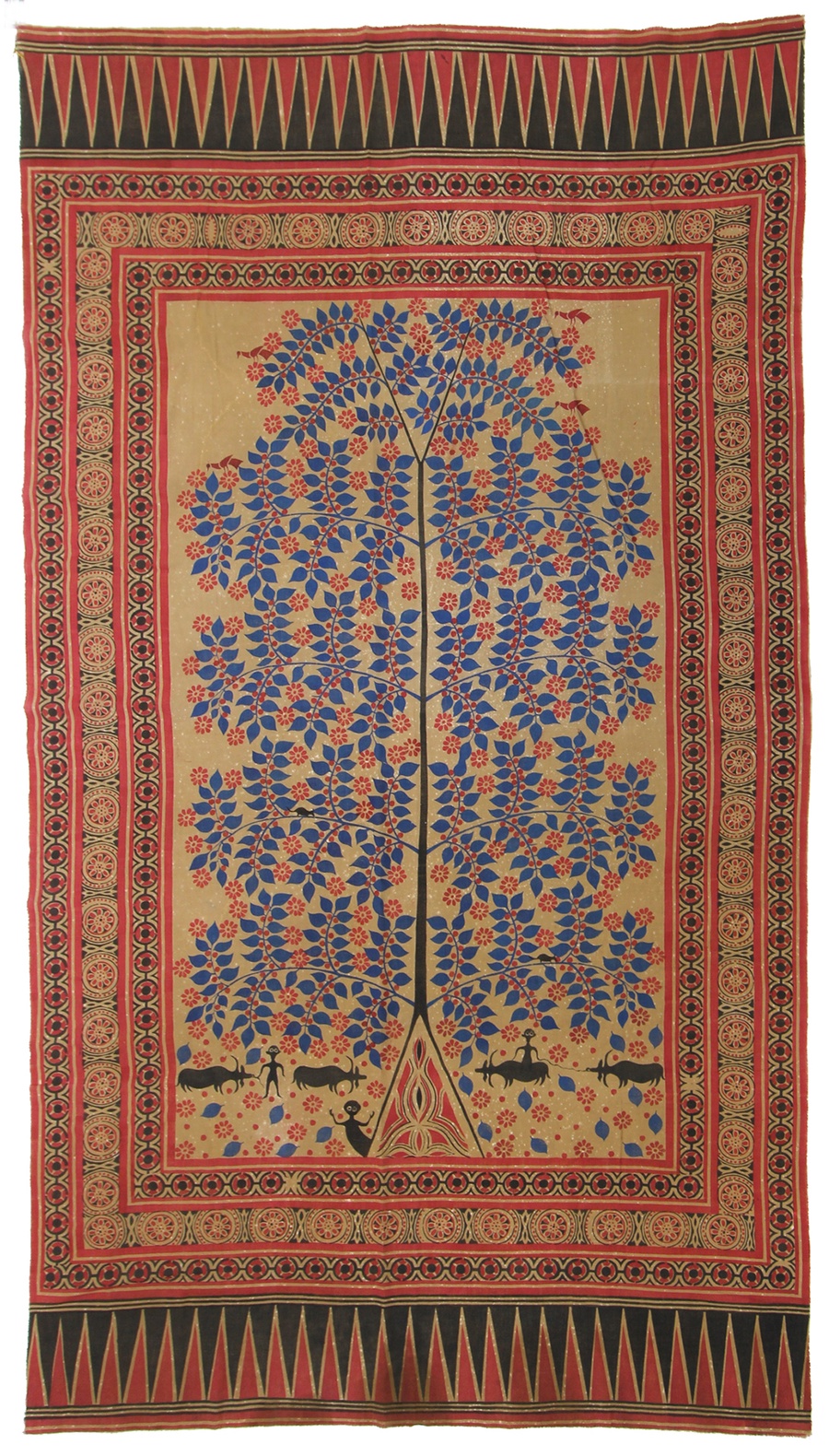 About the work
Maa are cloths used by the Toraja on the island of Sulawesi in Indonesia. Their origin stories and other relevant narratives are typically depicted on the cloths. The Tree of Life found on this cloth reflects the broader influence of Indian textiles on those made for export to colonial markets in northern and western Europe. Unfortunately, the use of this motif also tells us this cloth may not have been intended for use in the Toraja community.
Save this work.
Start an account to add this work to your personal curated collection.
Work details
Help us improve the metadata.
Is something is missing?