Sword Guard (Tsuba)
Metropolitan Museum of Art, New York, NY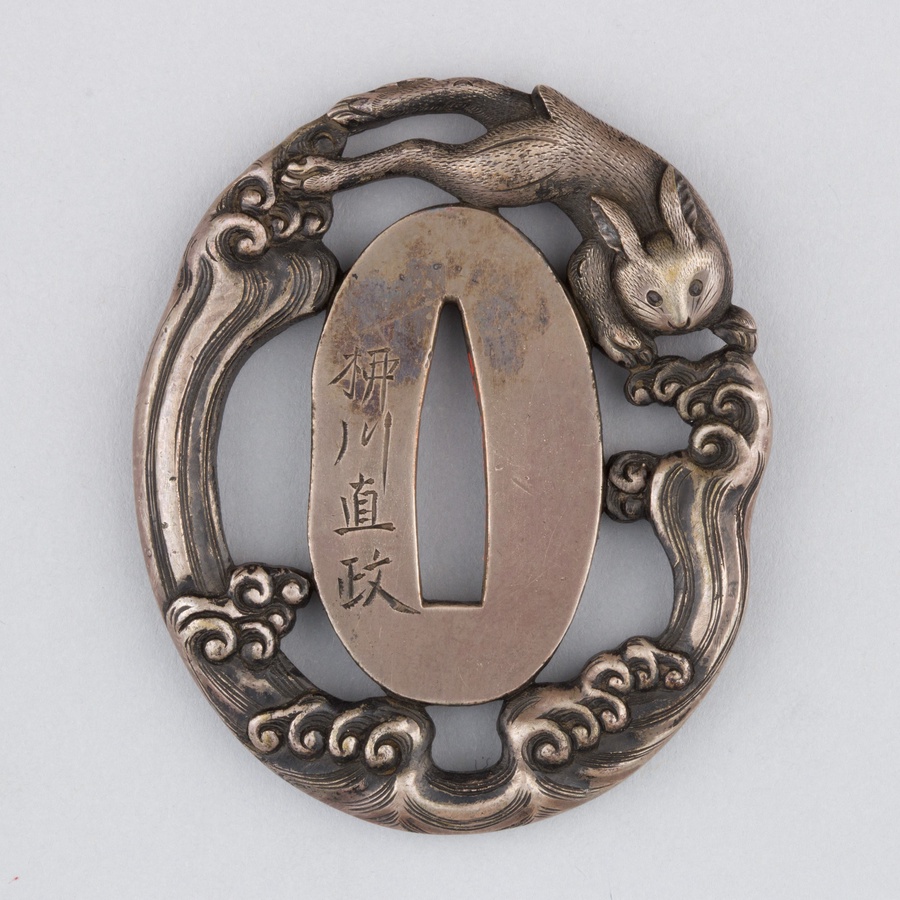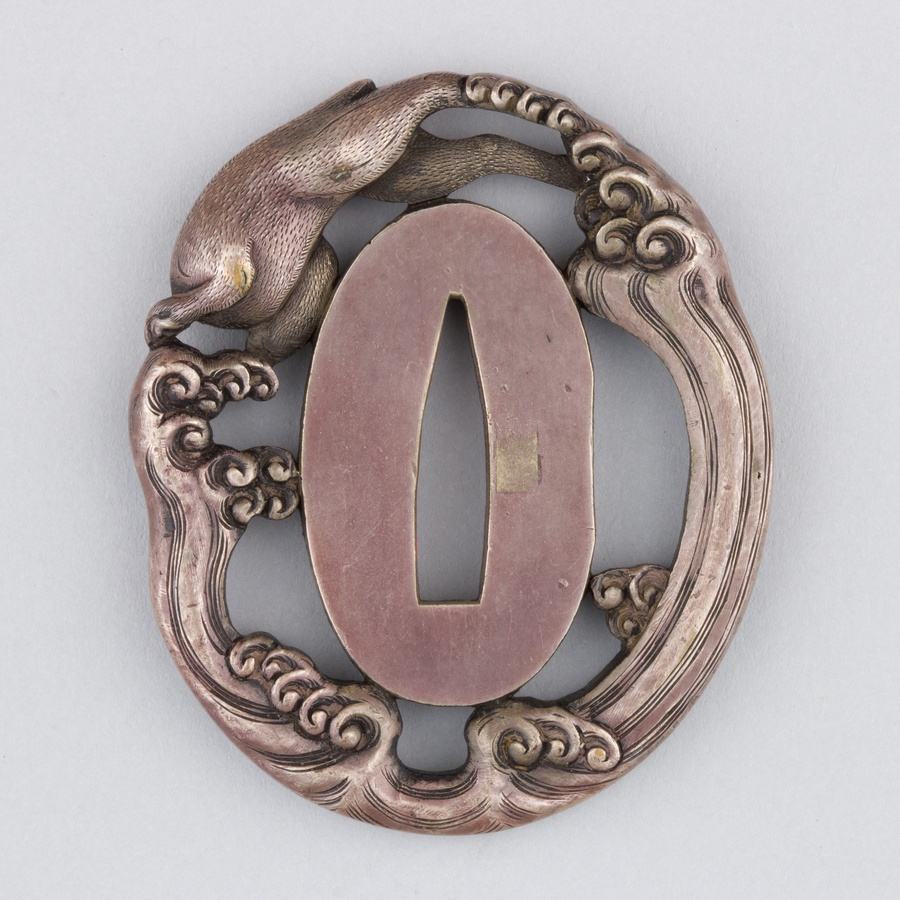 About the work
This Edo-era tsuba, or Japanese sword guard, depicts a hare surfing the ocean waves. It illustrates a tale from the Kojiki, the oldest extant collection of Japanese writing. In the story, a hare crosses the ocean by using sharks as stepping stones.
Save this work.
Start an account to add this work to your personal curated collection.
Work details
Help us improve the metadata.
Is something is missing?