Deity Figure
Metropolitan Museum of Art, New York, NY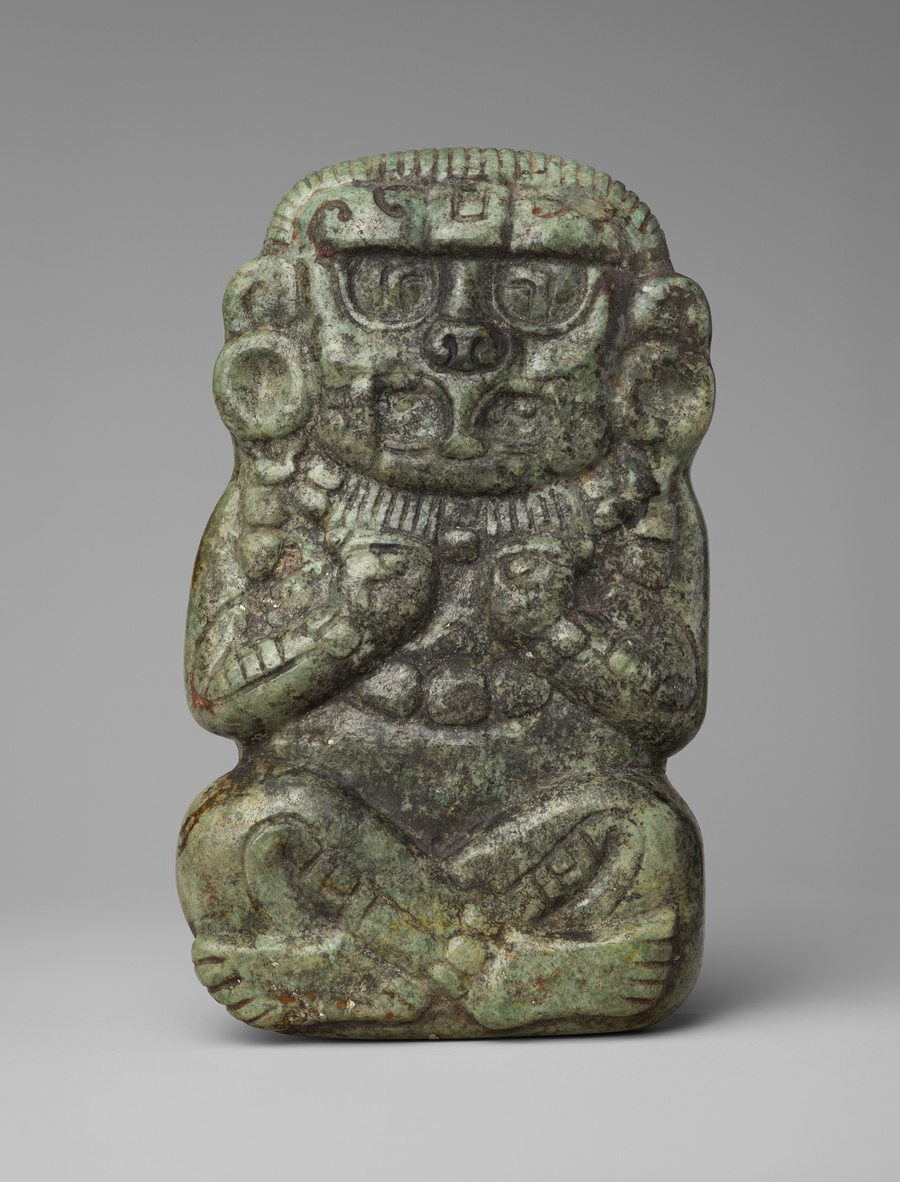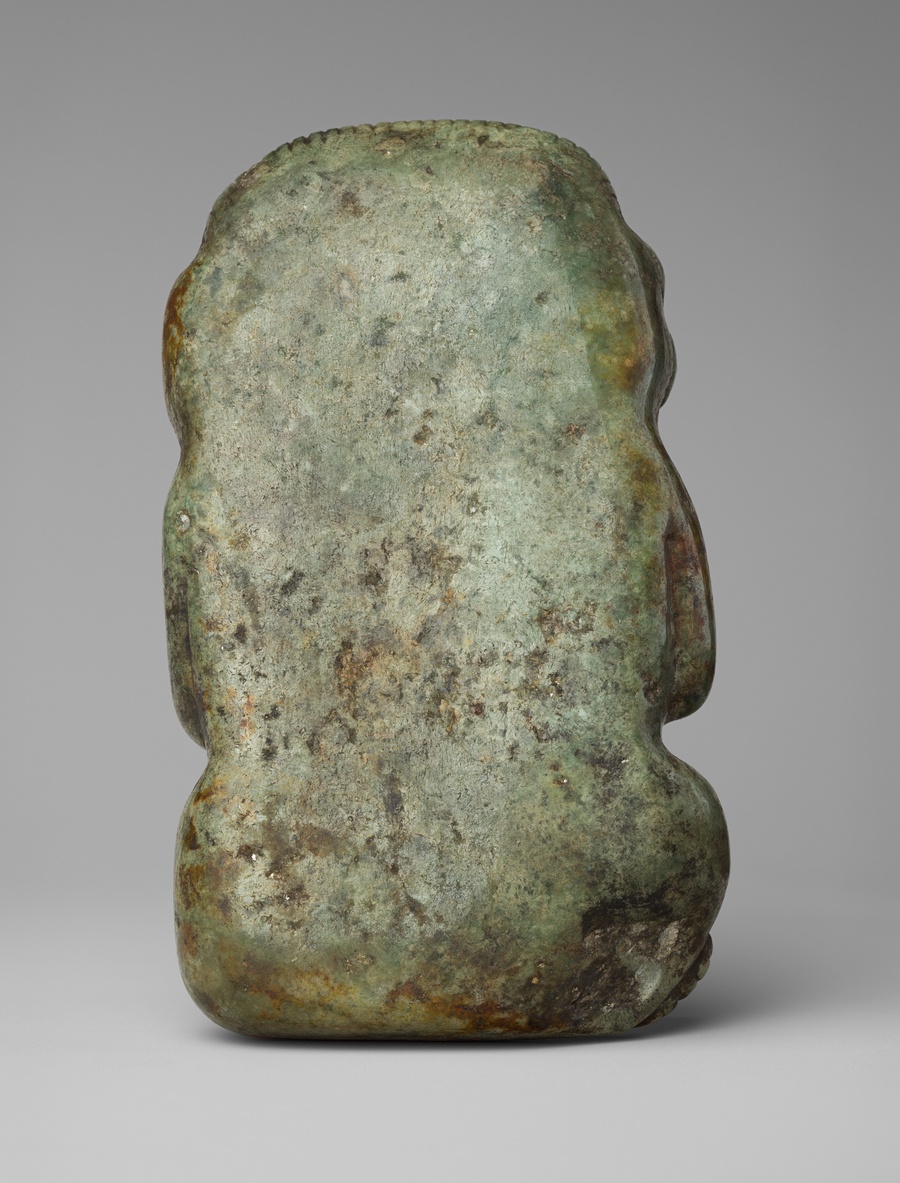 About the work
Many ancient cultures around the world worshipped deities that took on animal-like features. From Egyptians to Cypriots to Mayans, bird-faced deities were among each culture's supernatural beings.Carved in pyroxene jadeite, this figure represents the Mayan Principal Bird Deity or a devotee. The Principal Bird Deity held a major role in the early Maya pantheon, aiding in the world's creation. This mythology carried into the association with abundance and maize cultivation. The complex deity is also the embodiment of earthly riches and jade itself.
Save this work.
Start an account to add this work to your personal curated collection.
Work details
Help us improve the metadata.
Is something is missing?