Double-Barreled Wheellock Pistol Made for Emperor Charles V (reigned 1519–56)
Metropolitan Museum of Art, New York, NY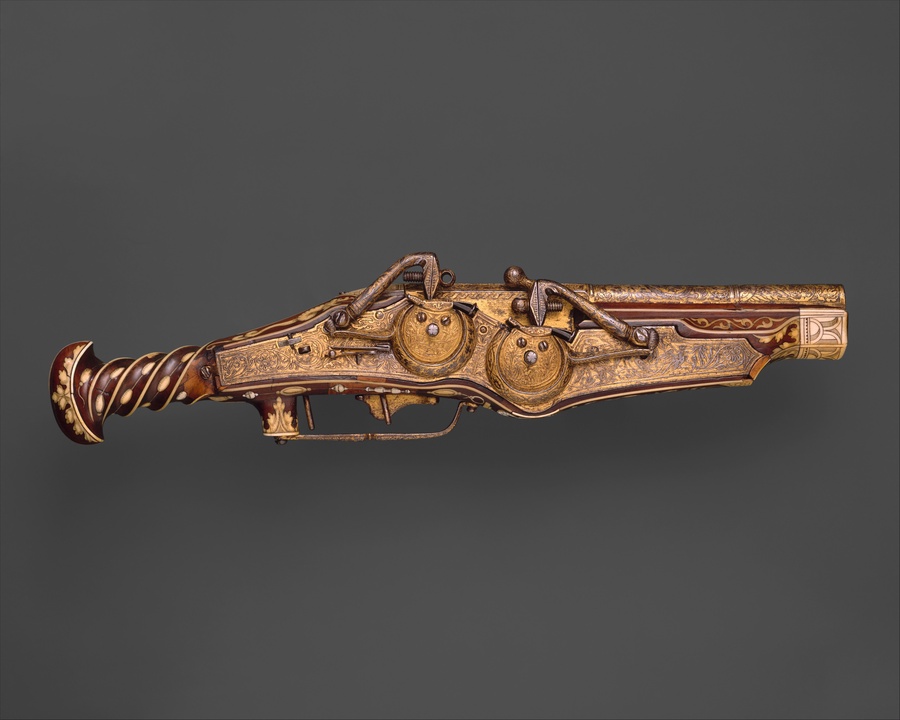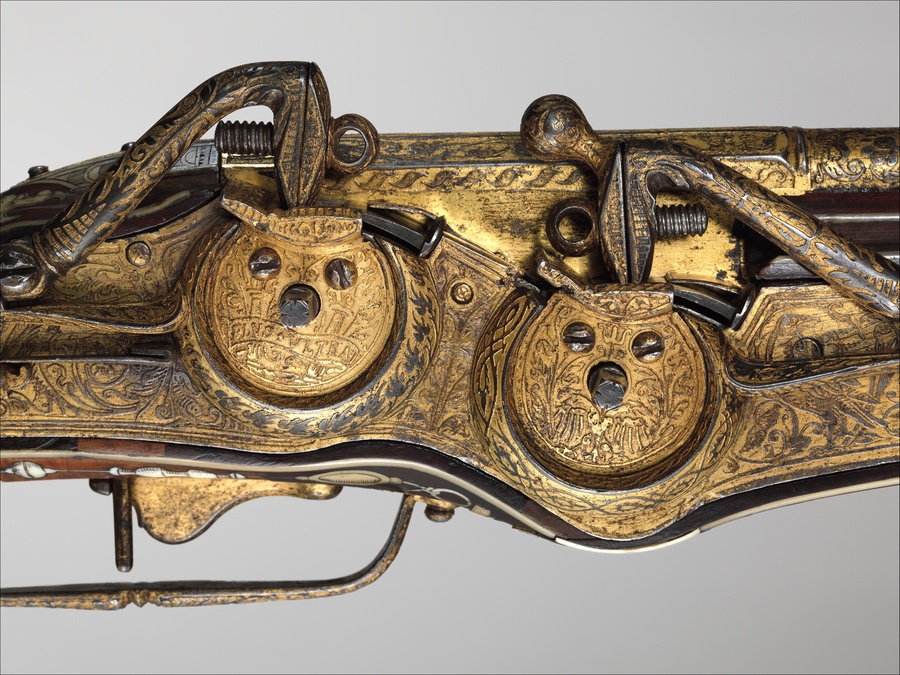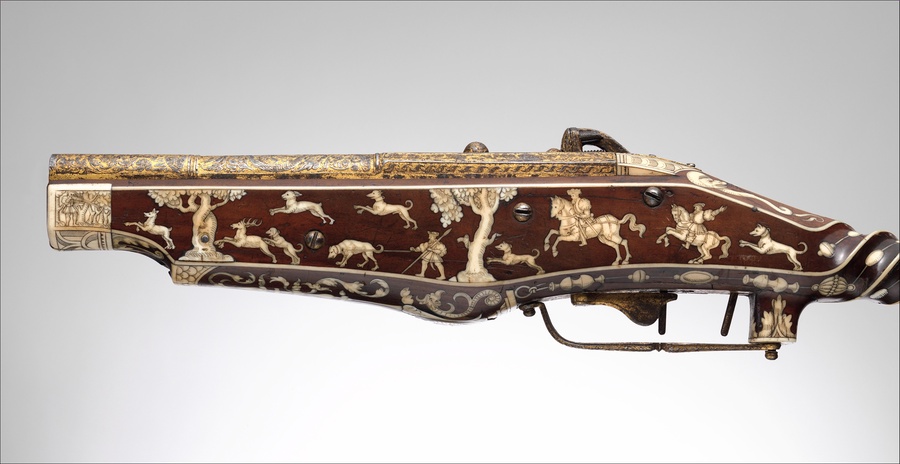 About the work
This wheellock style gun is both functional and highly ornamental. It is made of steel, cherry wood, and staghorn, and is decorated with the Holy Roman Emperor and Archduke of Austria Charles V's seal.
Save this work.
Start an account to add this work to your personal curated collection.
Work details
Help us improve the metadata.
Is something is missing?