Monastic Isolation
By Curationist•May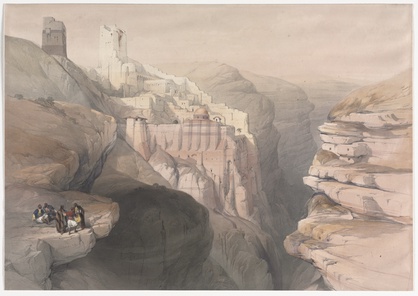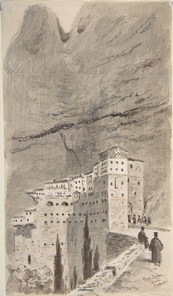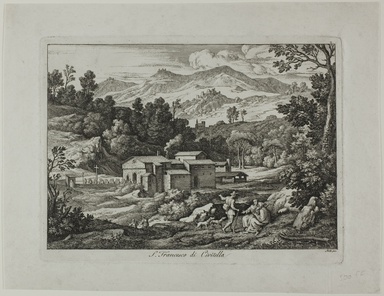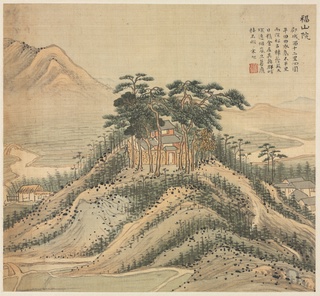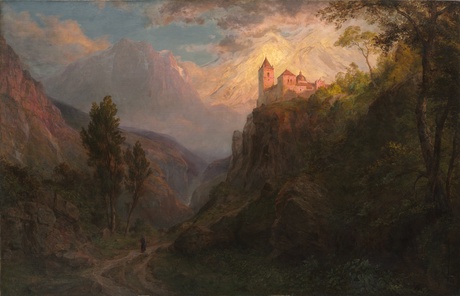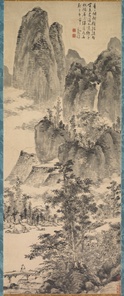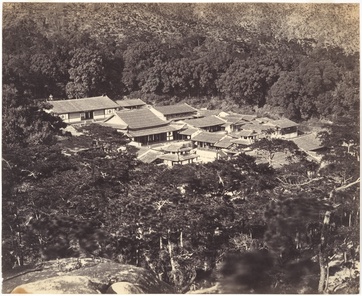 About this Collection
Created by Noa Rui-Piin Weiss.

Monasteries are meant to be retreats: buildings separated from everyday society for monks, nuns, or other people of faith to commit themselves to a life immersed in religion. Across cultures, monasteries have been built in ways that communicate seclusion, both through their location and their architectural choices. However, the function of monasteries also depends on their accessibility. They are sites of pilgrimage and places for lay people to participate in religious life alongside the cloistered. This collection of works highlights the balance between openness and isolation in representations of monastic life. Some depictions show figures making their way to monasteries, while others focus on the surrounding natural environment that encloses these remote buildings.
Save this work.
Start an account to add this work to your personal curated collection.