Cabinet with Chinese and American Motifs
Walters Art Museum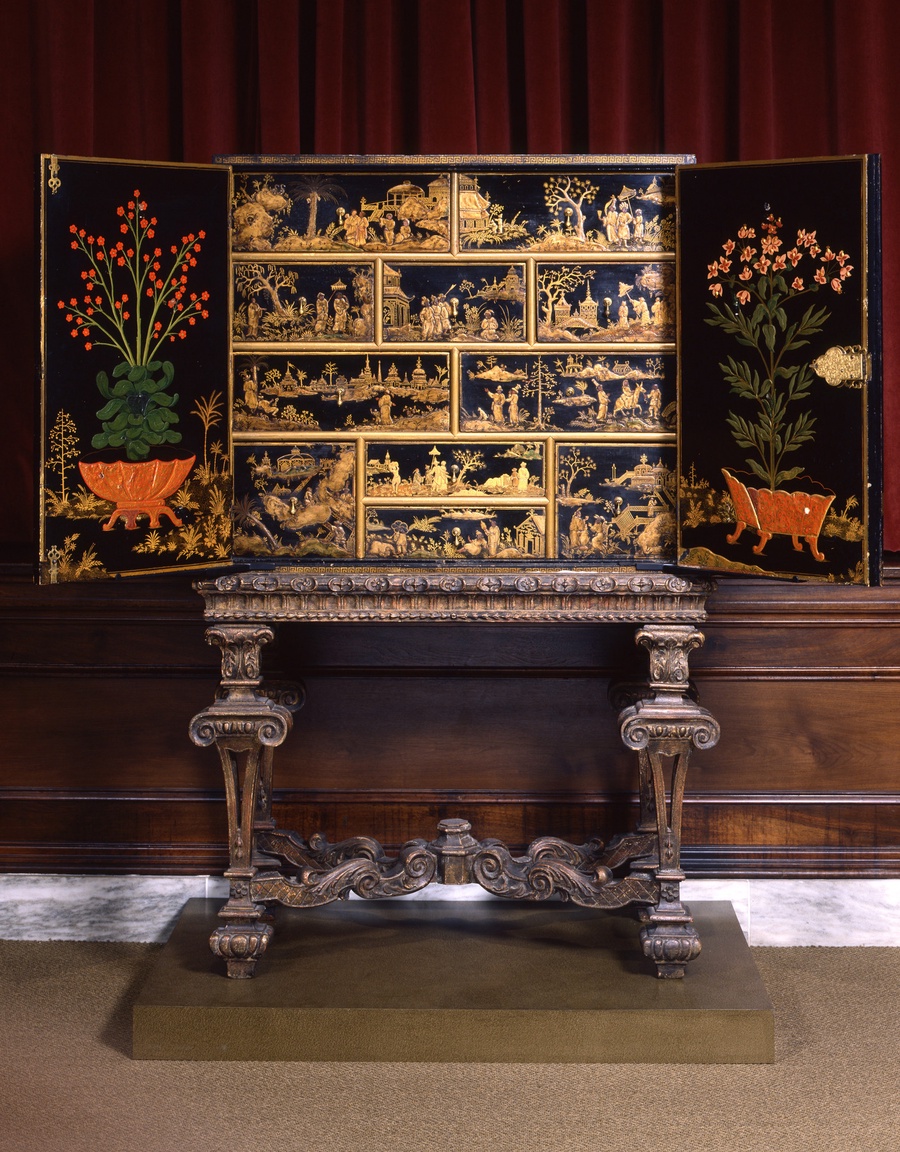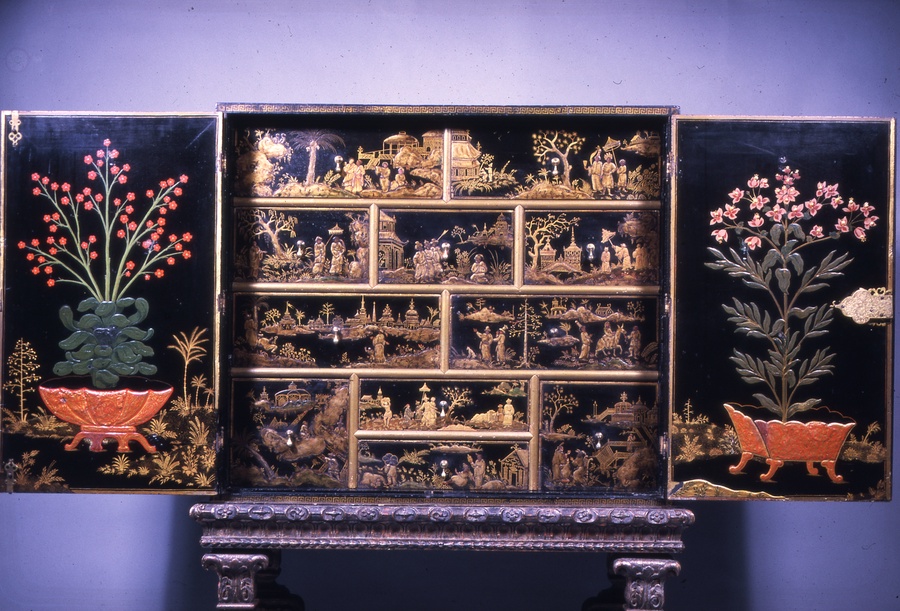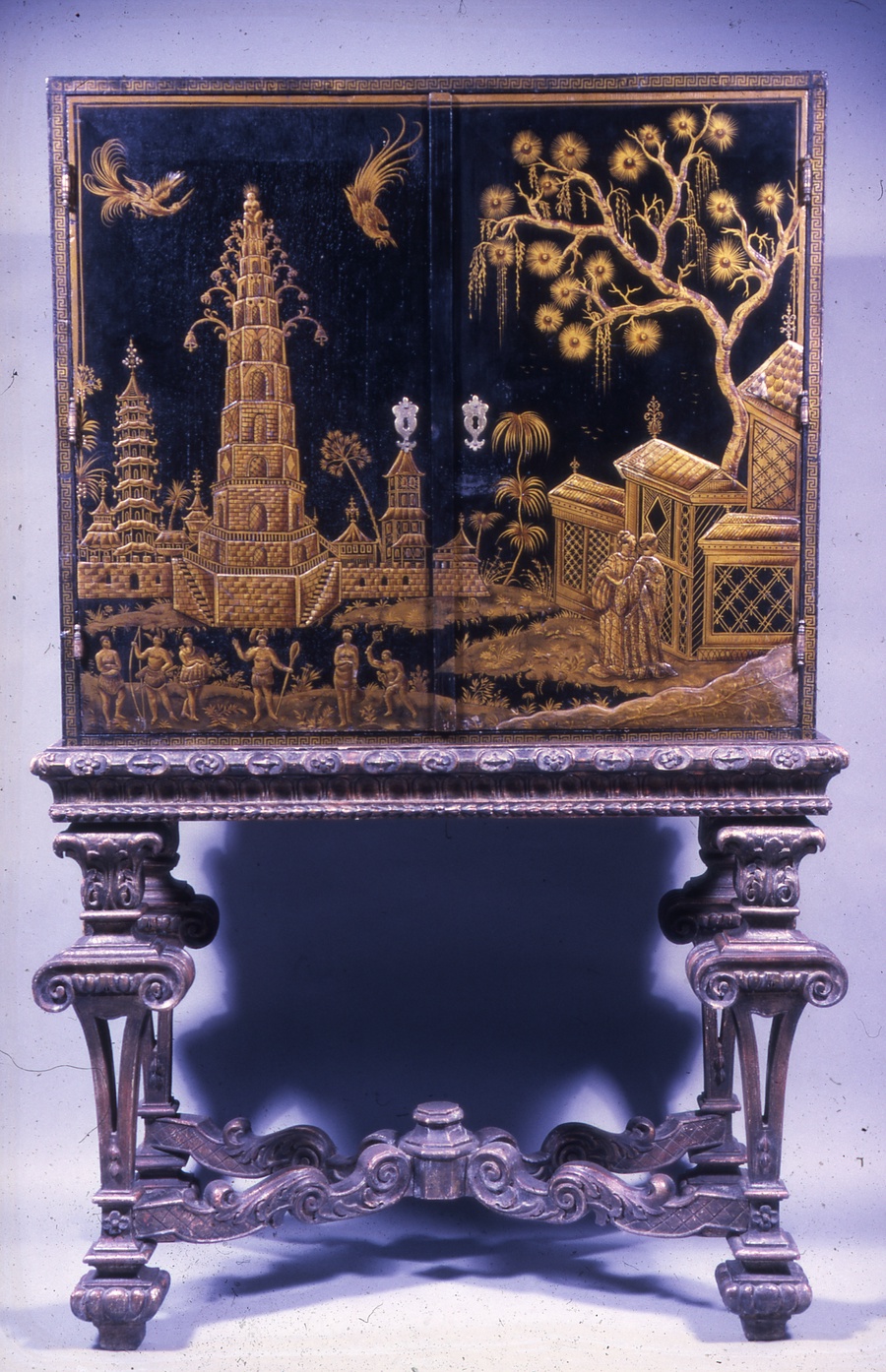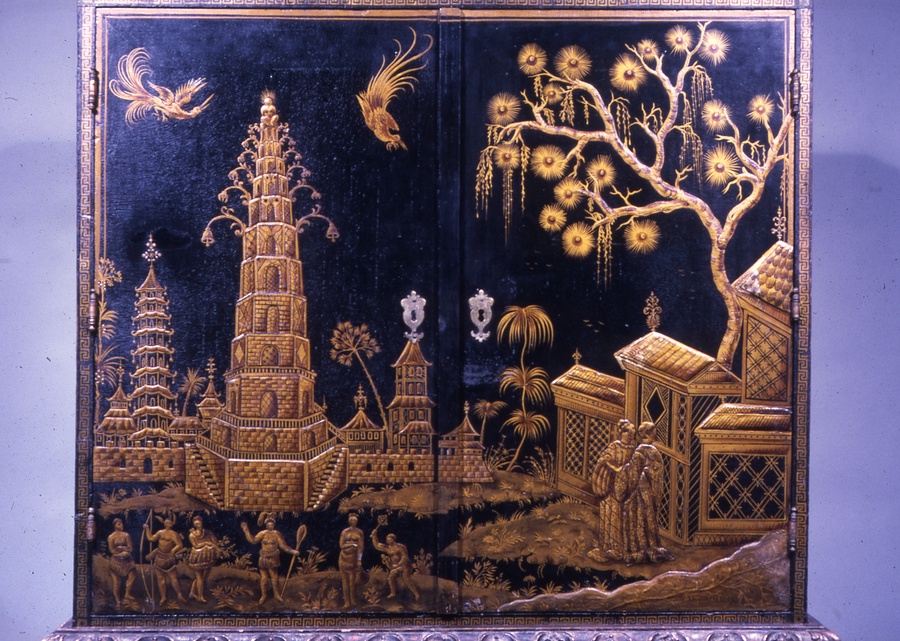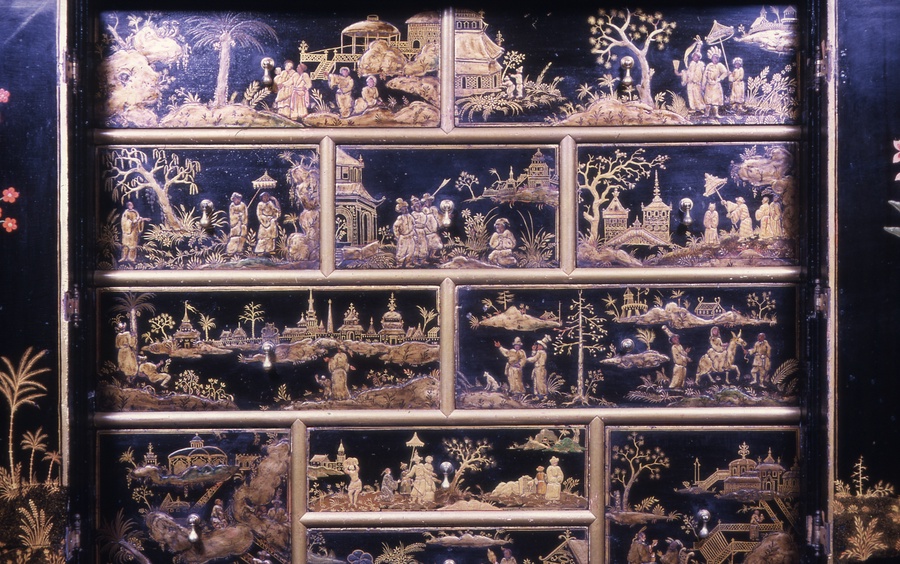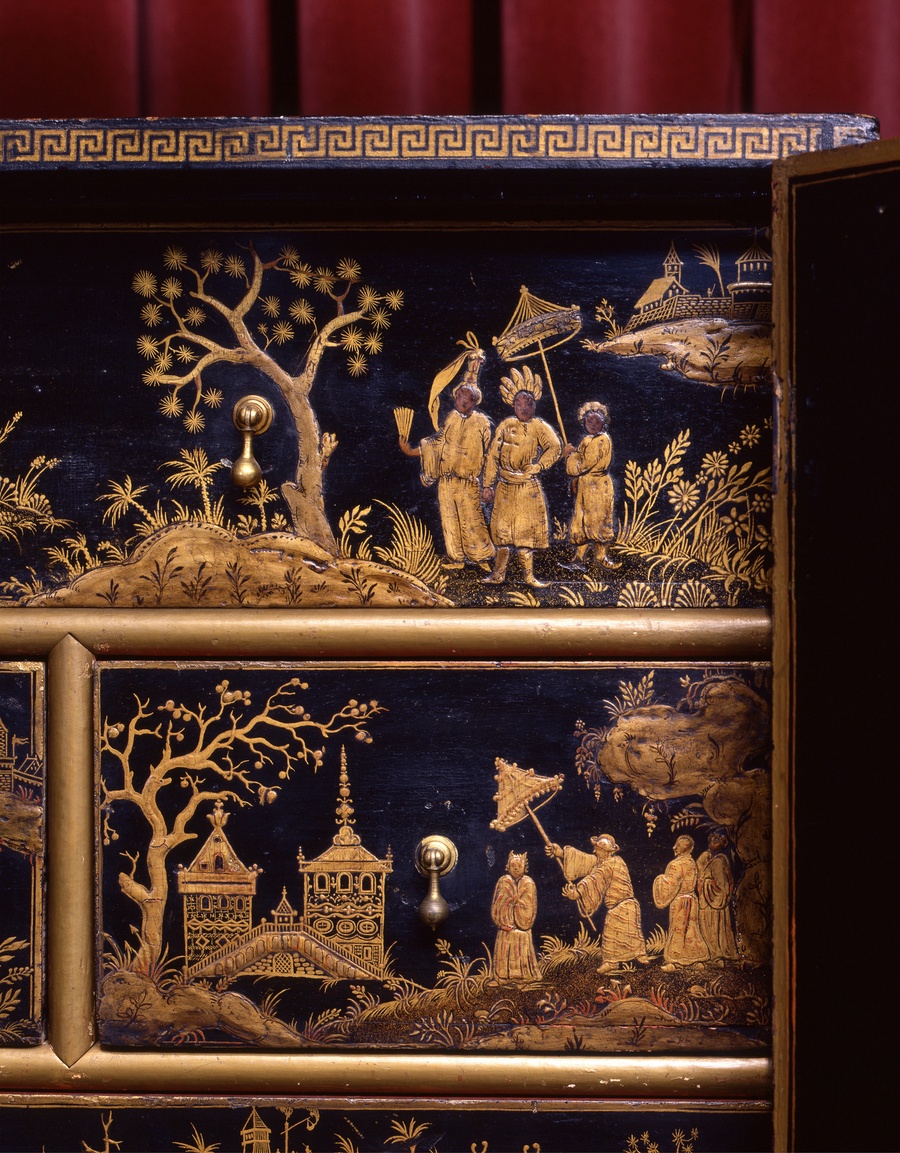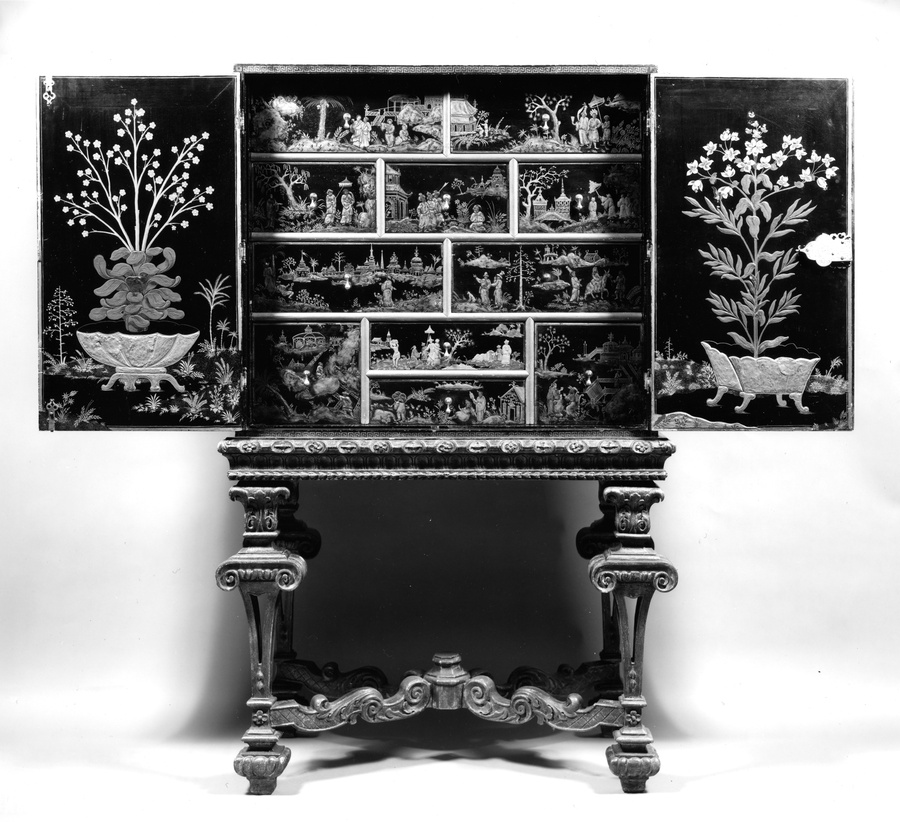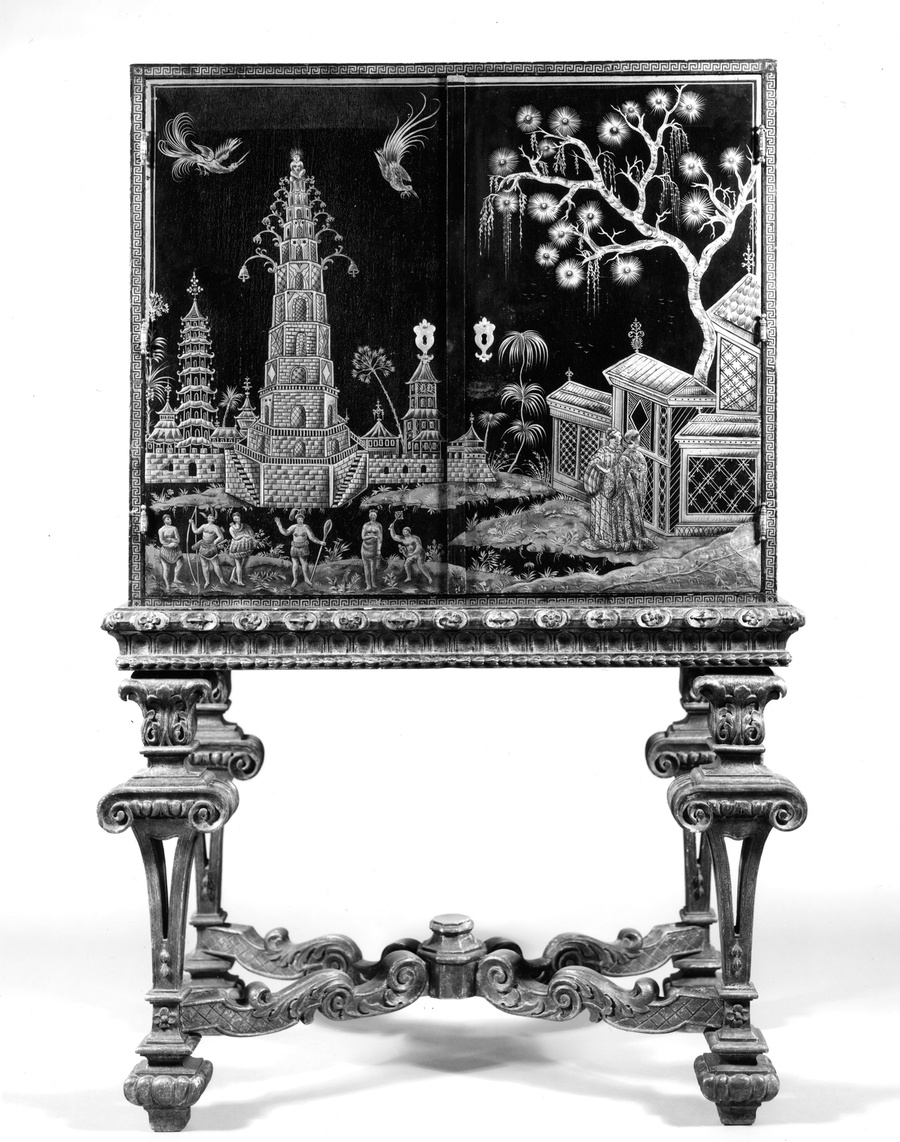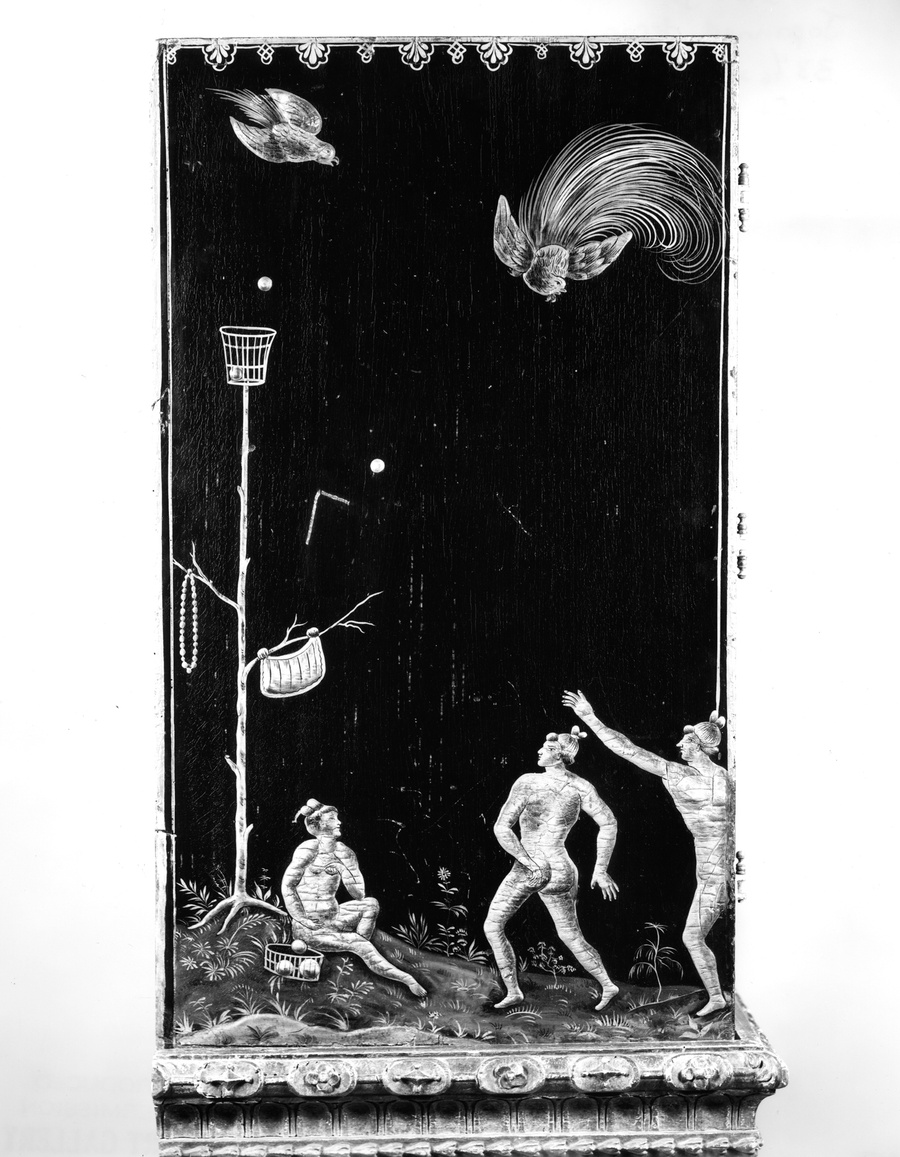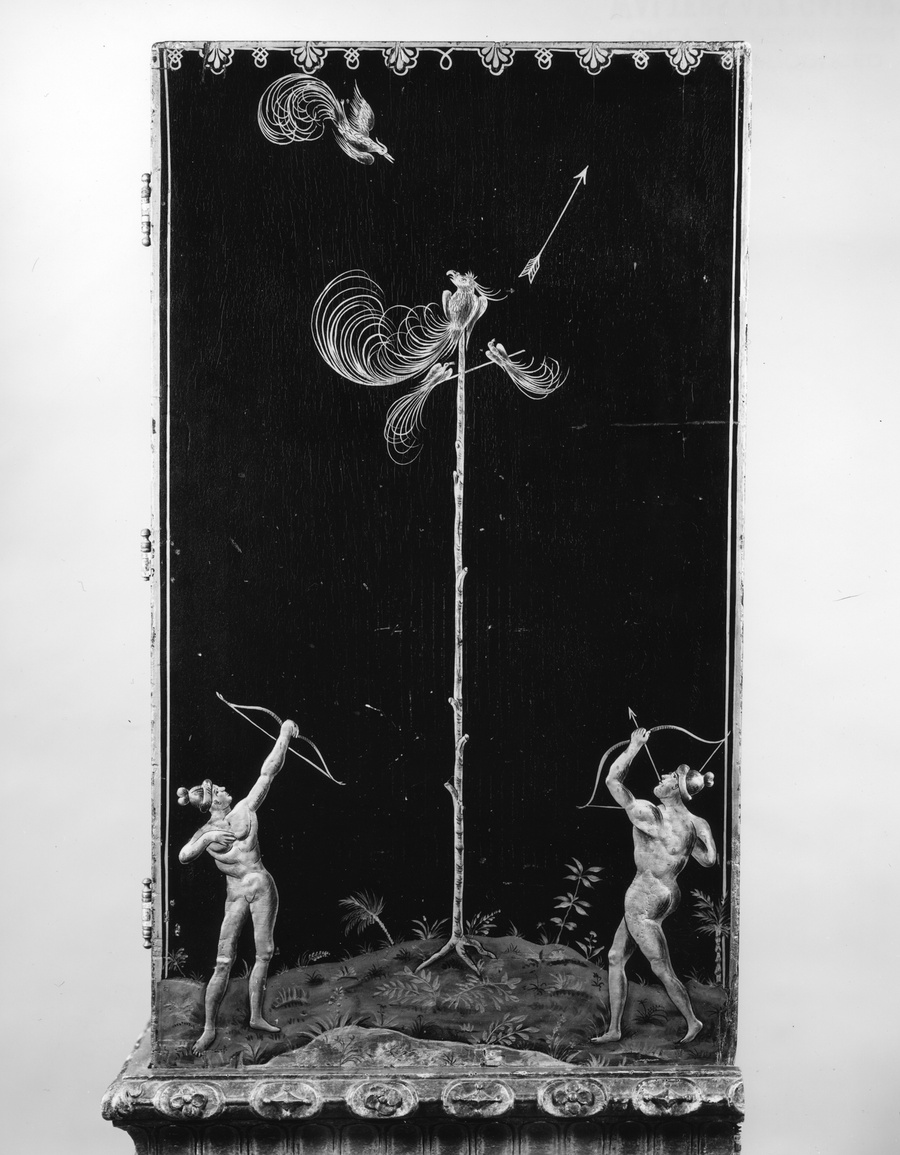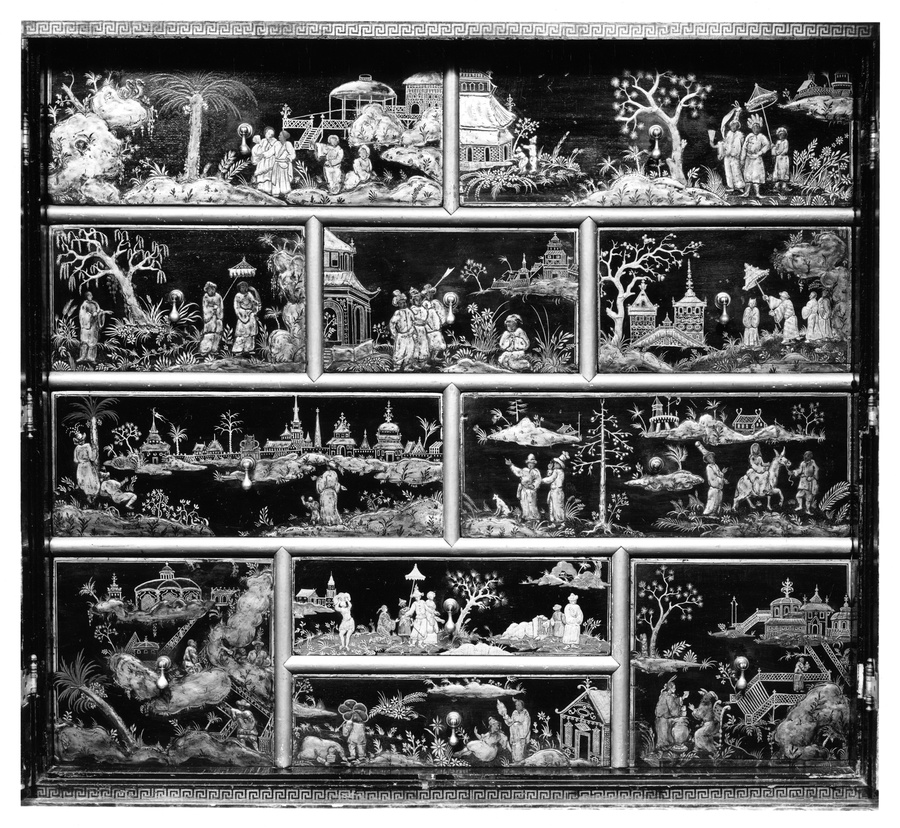 About the work
This engaging cabinet incorporates brilliant color and imaginative scenes in emulation of the high-gloss lacquerware found in China or Japan. It was modeled after furniture imported to the Netherlands by the Dutch East India Company, and the painter took artistic liberties in the depiction of indigenous figures in newly 'discovered' worlds.
Save this work.
Start an account to add this work to your personal curated collection.
Work details
Help us improve the metadata.
Is something is missing?