Allegory of Painting
Walters Art Museum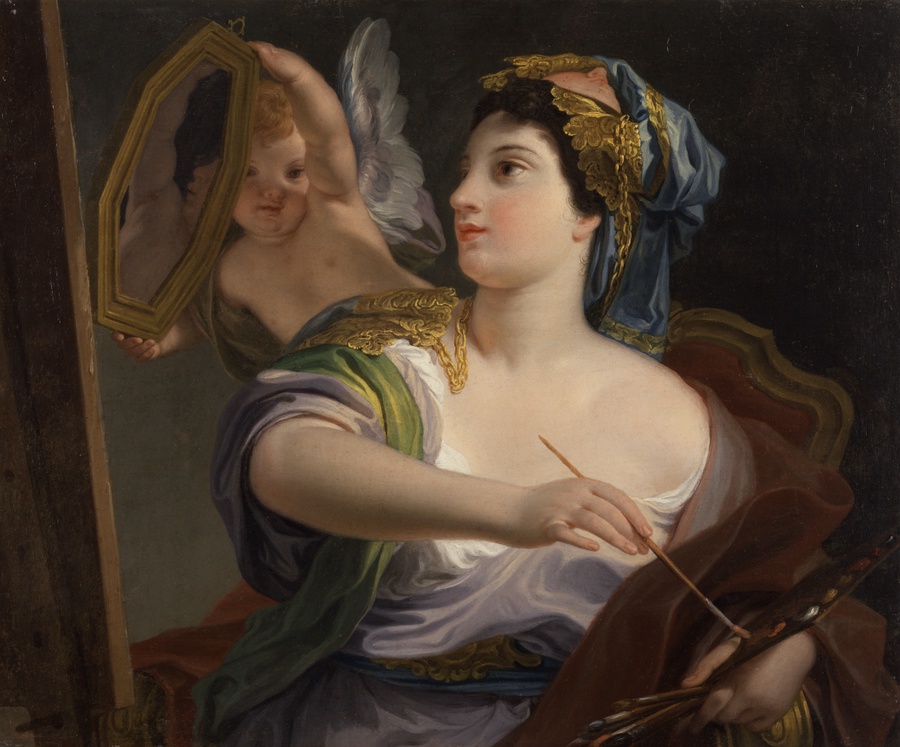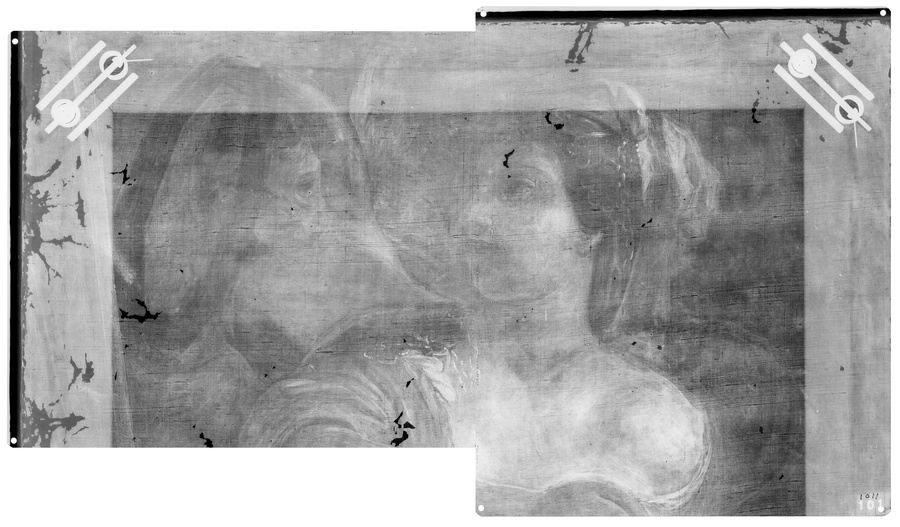 About the work
A woman contemplates her image in a mirror. She holds a painter's palette and a brush. A cherub holds the mirror, indicating this is not an image of a real painter, but rather an allegory of art itself. Drawing on Cesare Ripa's illustrated Iconologia, Corvi portrays Painting as a "beautiful woman, with full black hair" and a mask.
Save this work.
Start an account to add this work to your personal curated collection.
Work details
Help us improve the metadata.
Is something is missing?