Ida B. Wells-Barnett
National Portrait Gallery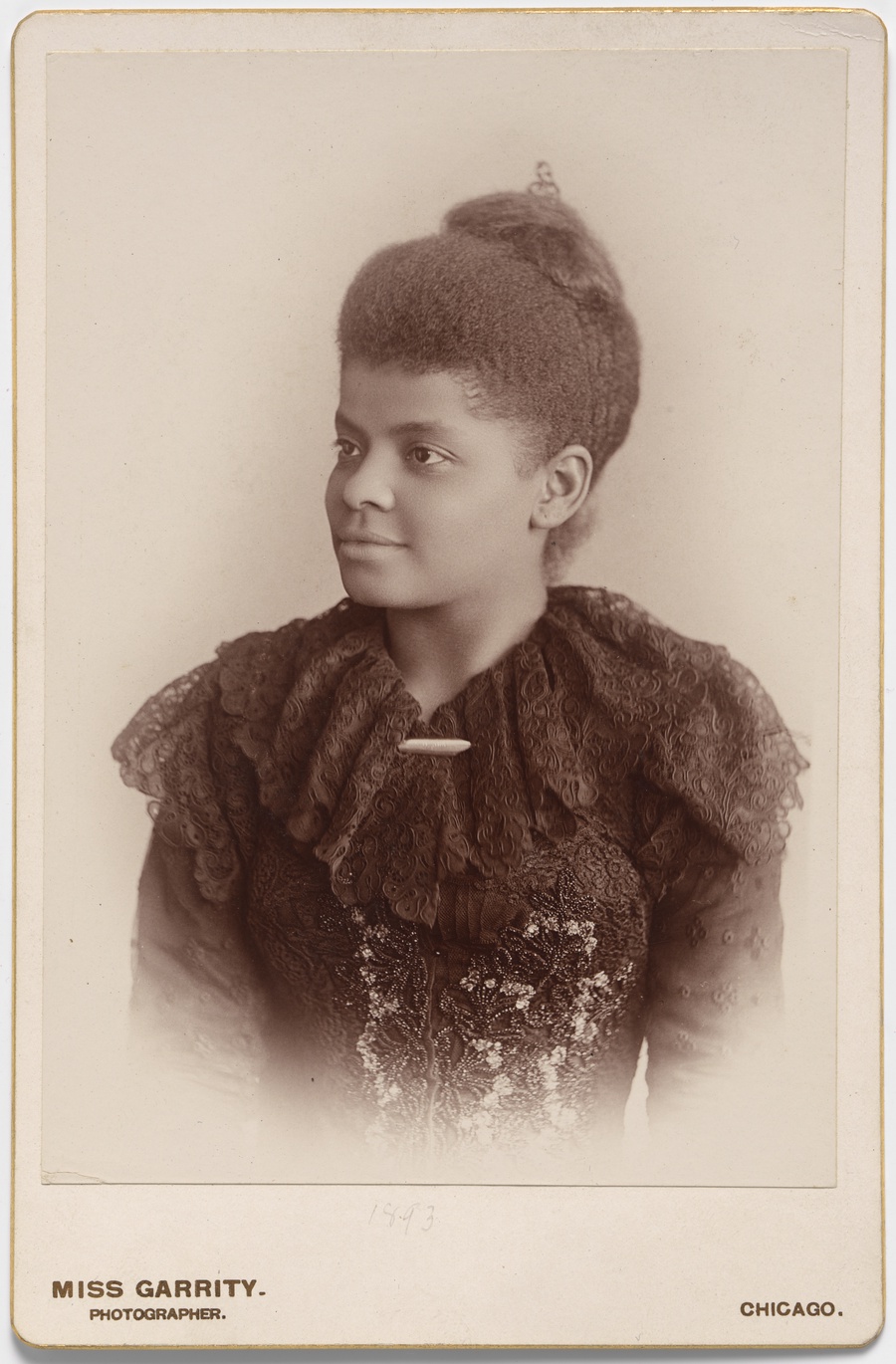 About the work
Ida Bell Wells was a noted activist for the civil rights of African Americans in the late nineteenth and early twentieth centuries. She made headlines after her 1884 lawsuit against the Chesapeake, Ohio and Southwestern Railroad. Wells made great strides in her work for desegregation, anti-lynching, and voting rights throughout her life. Wells married activist Ferdinand L. Barnett in 1895 and both campaigned for social justice in their hometown of Chicago, Illinois, as well as nationally and internationally.She participated in the founding or was a member of the National Association of Colored Women, the National Afro-American Council, the Niagara Movement, and the National Association for the Advancement of Colored People.
Save this work.
Start an account to add this work to your personal curated collection.
Work details
Help us improve the metadata.
Is something is missing?