Robe worn by Mélisande Short-Colomb at Georgetown University convocation
National Museum of African American History and Culture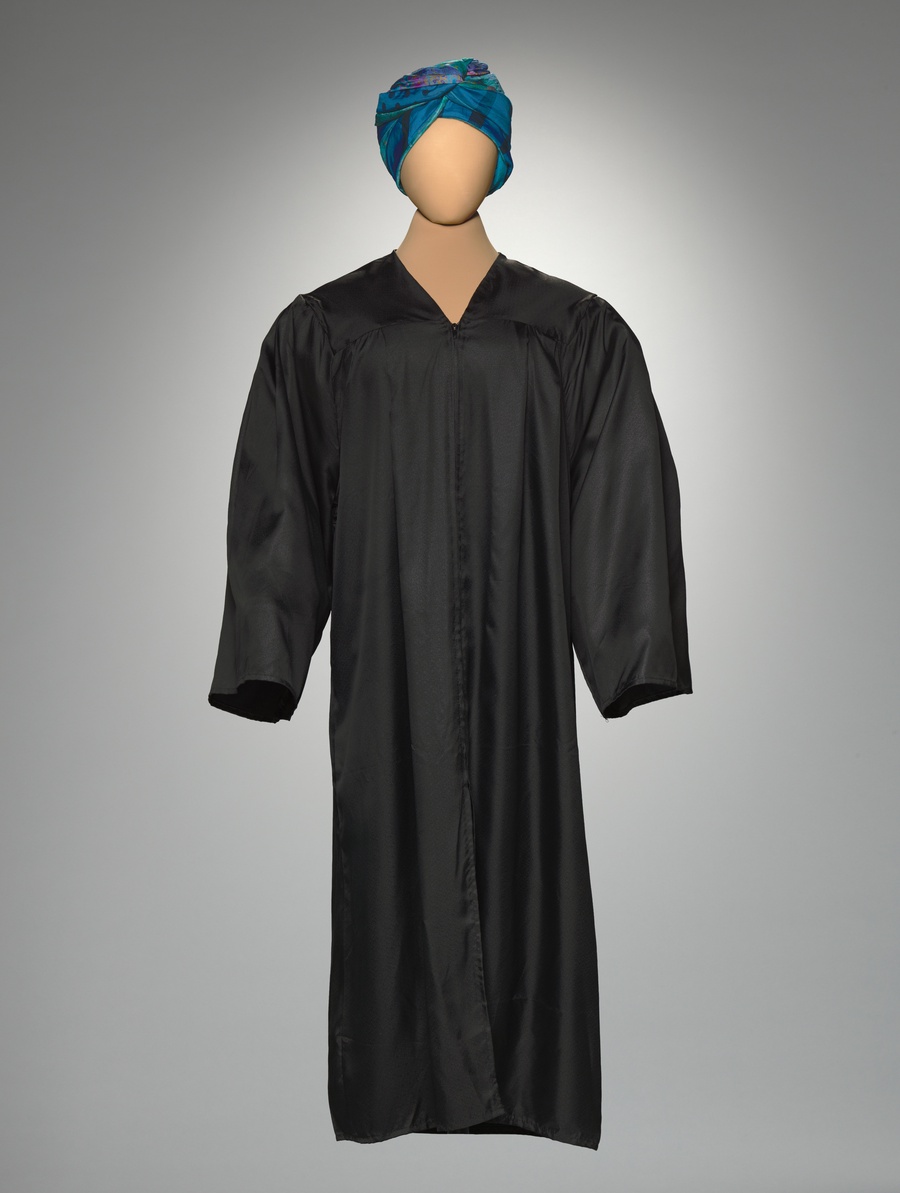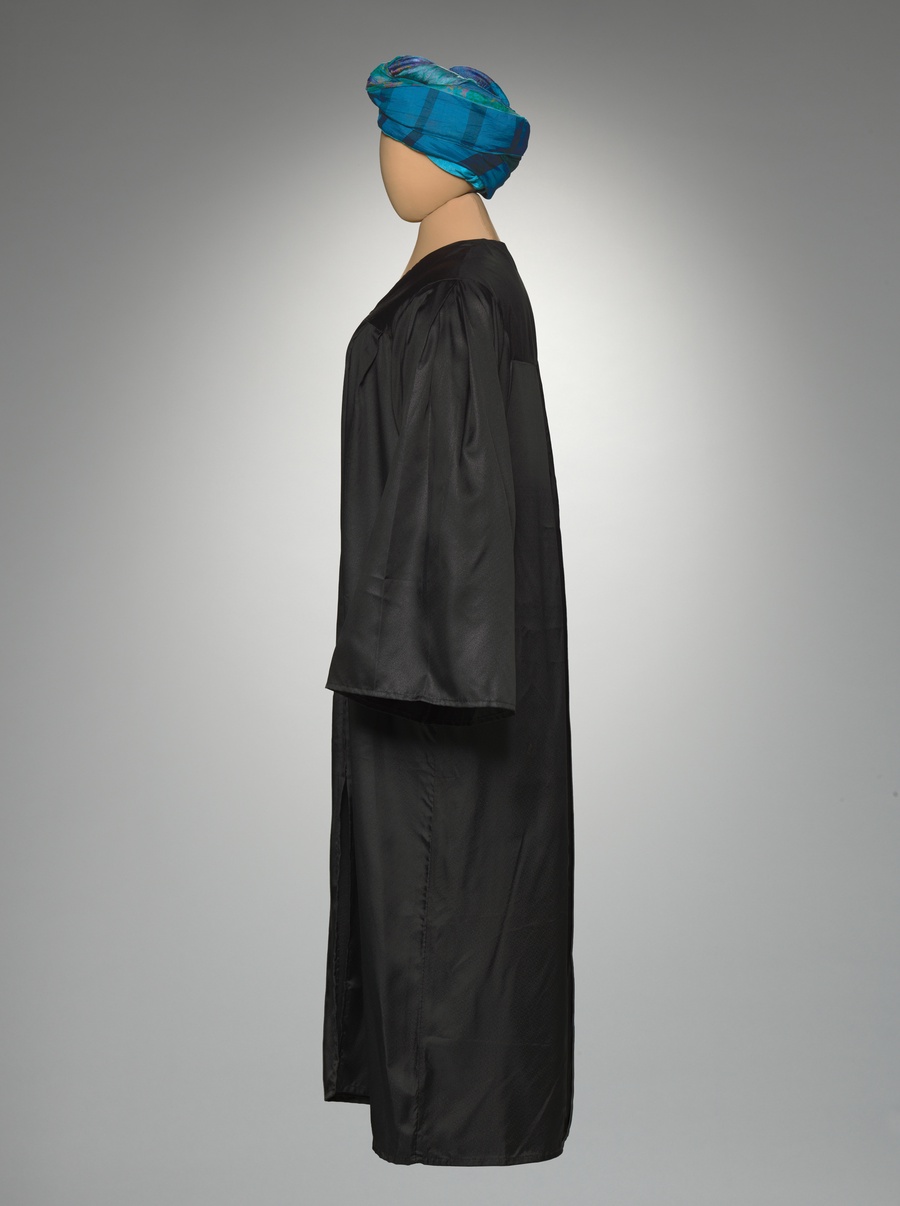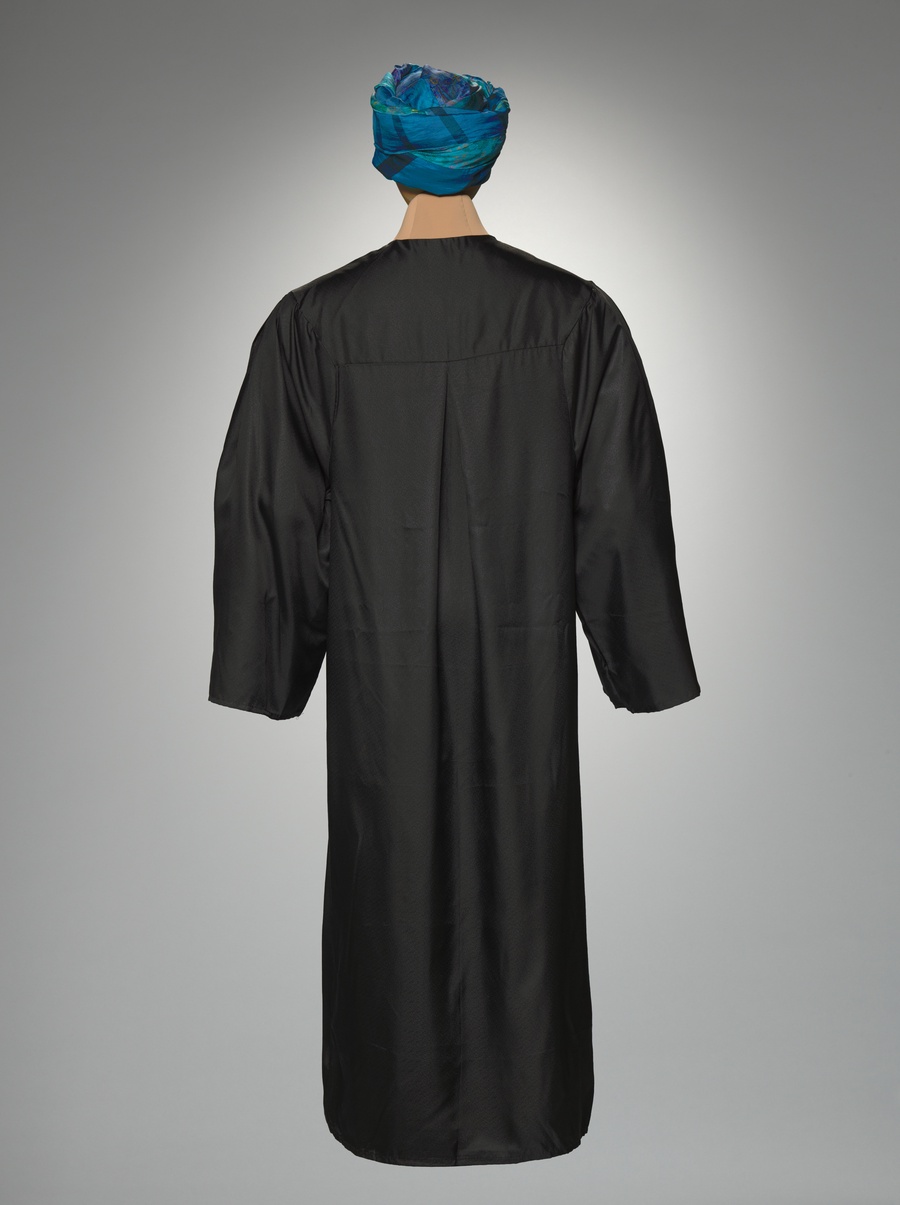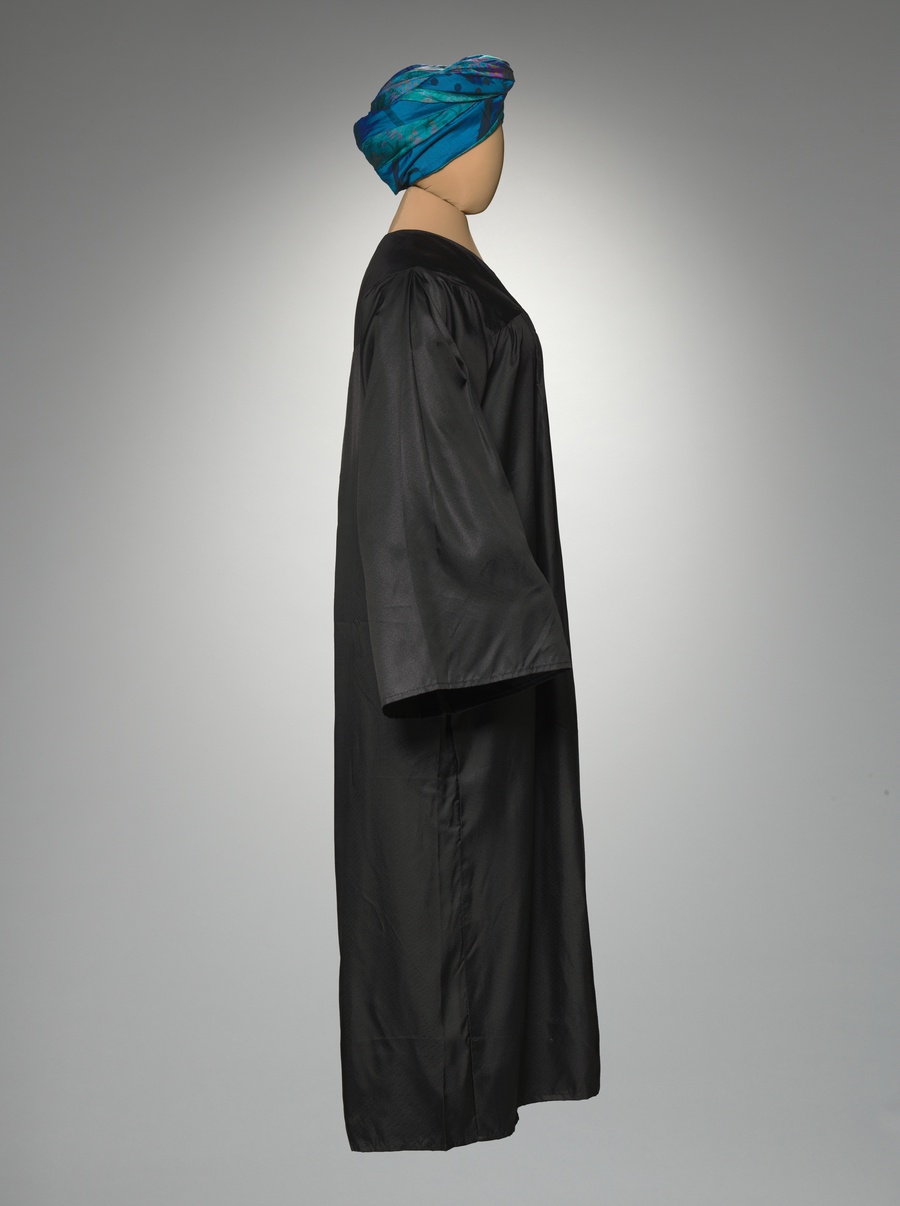 About the work
Black academic robe worn by Mélisande Short-Colomb during the 2017 new student convocation at Georgetown University. The robe has a zipper down the front and a tag identifying it as made by Jostens' as part of The Elements Collection. It is size 6 in the Graduate model, 100% Acetate.
Save this work.
Start an account to add this work to your personal curated collection.
Work details
Help us improve the metadata.
Is something is missing?