Broom used by the community members to clean-up after Baltimore protests
National Museum of African American History and Culture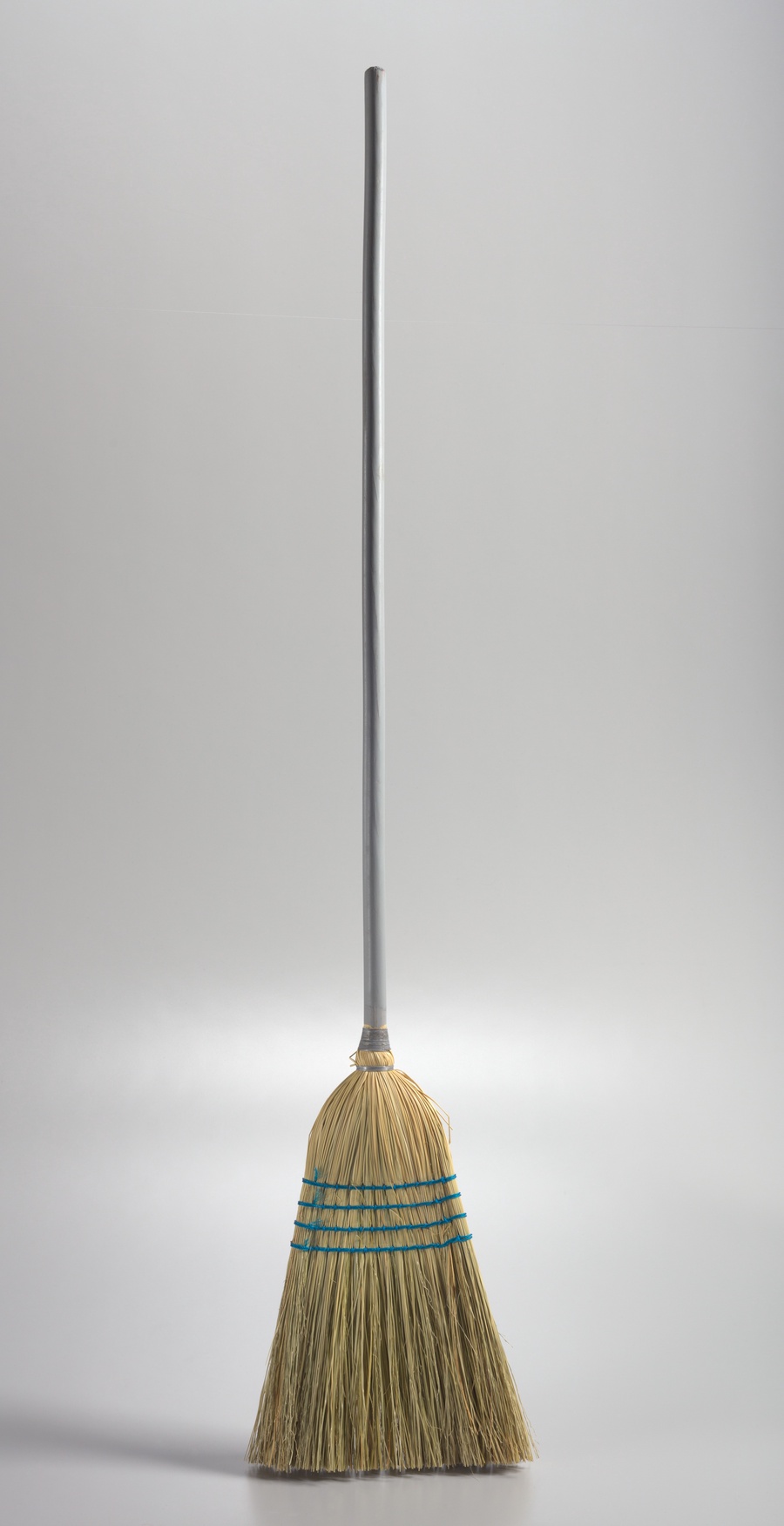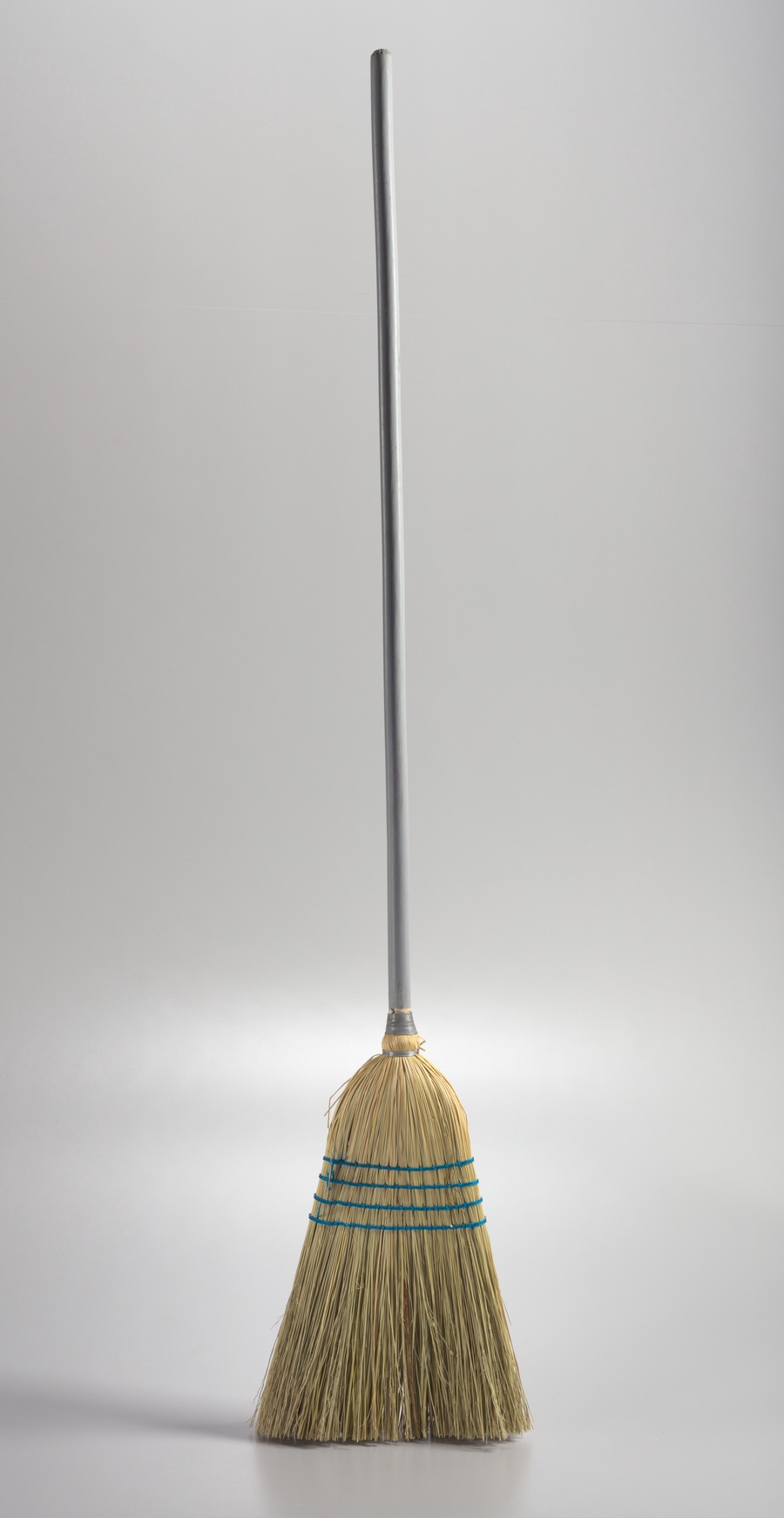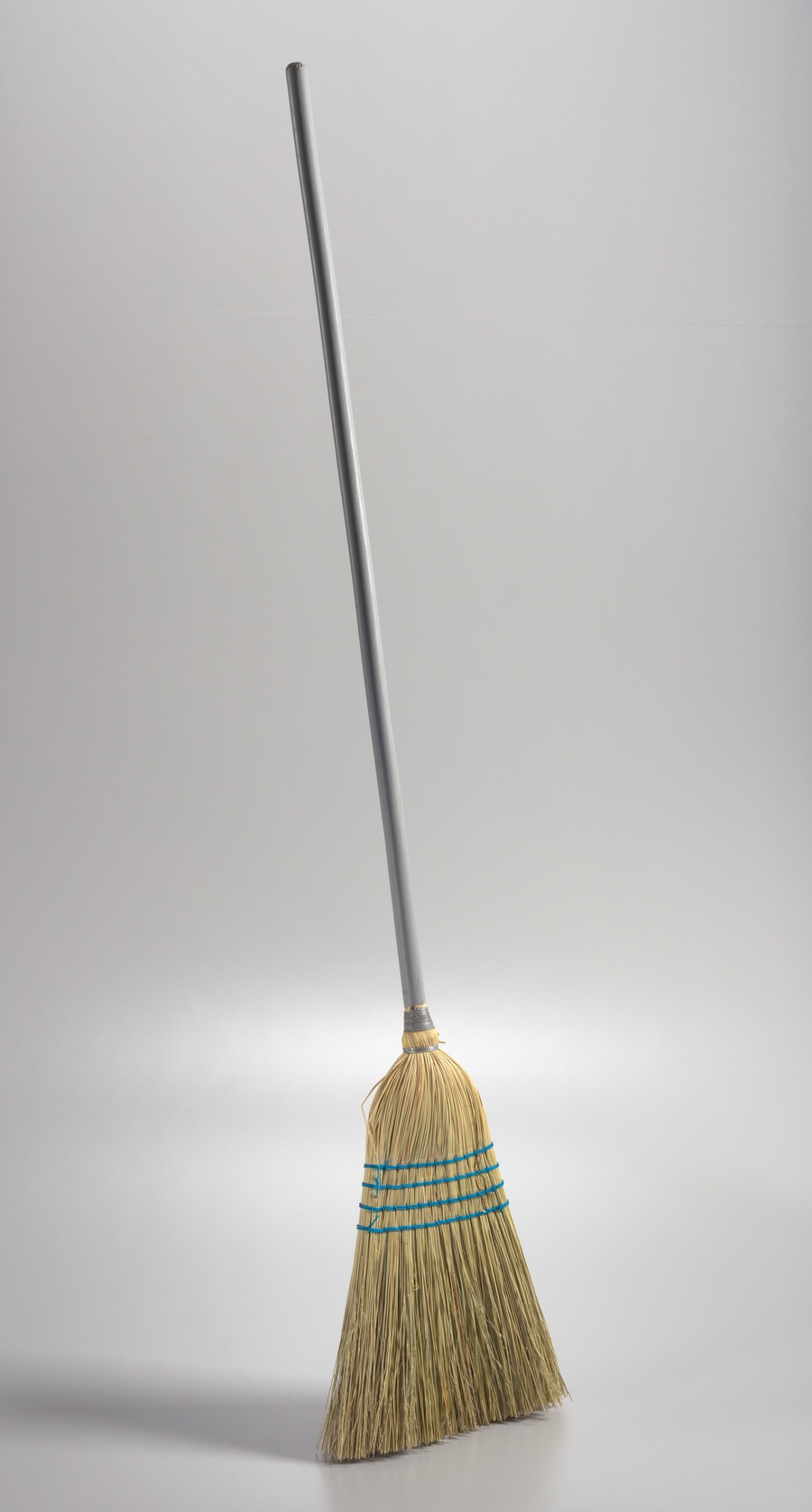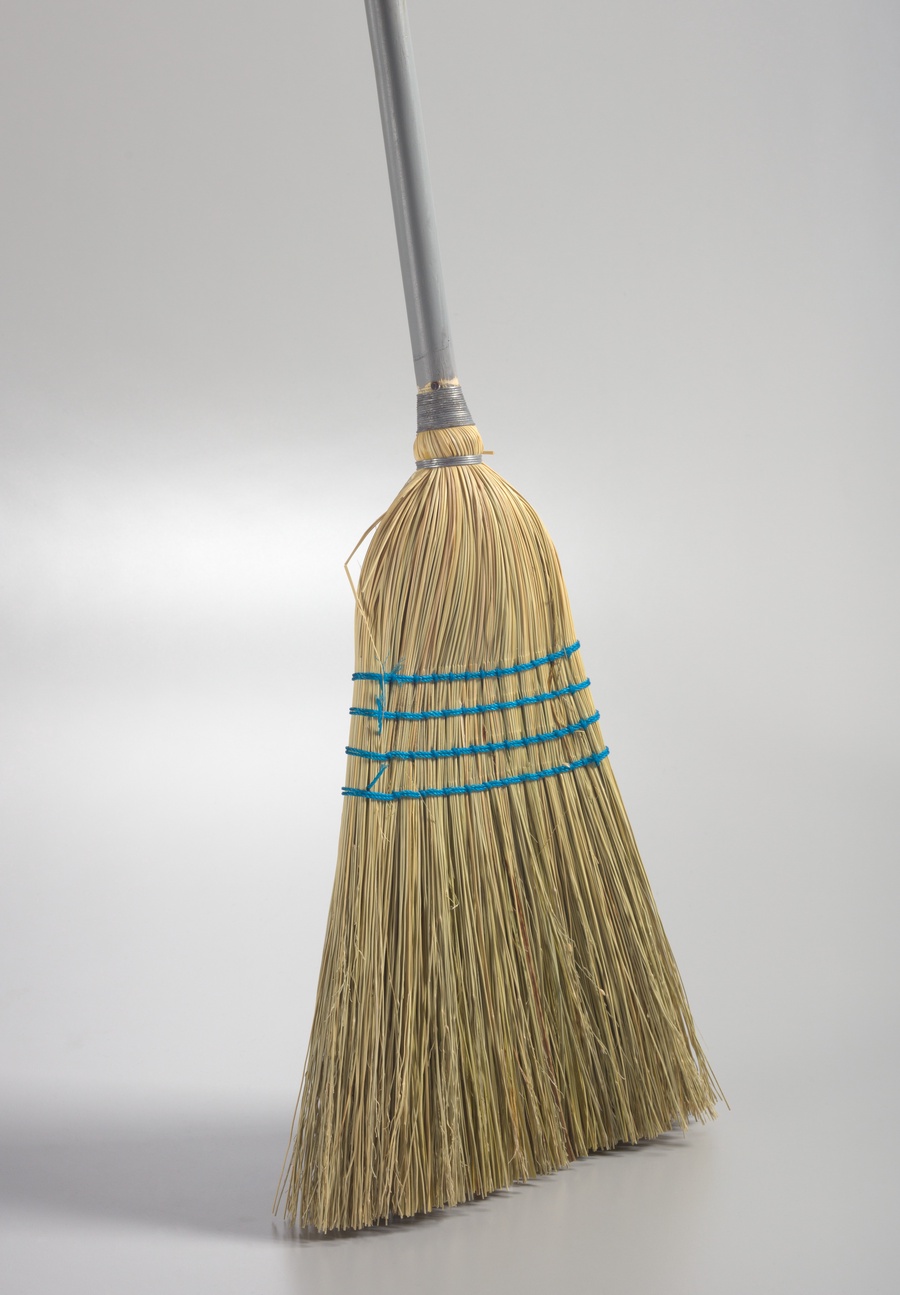 About the work
Wood and straw broom used in clean up efforts after the Baltimore Riots of 2015 at North and Pennsylvania Avenues. The broom has a straw head attached to a wooden handle with wire. The handle is gray.
Save this work.
Start an account to add this work to your personal curated collection.
Work details
Help us improve the metadata.
Is something is missing?