Pepper from the wreck of the Dutch East Indiaman Witte Leeuw
Rijksmuseum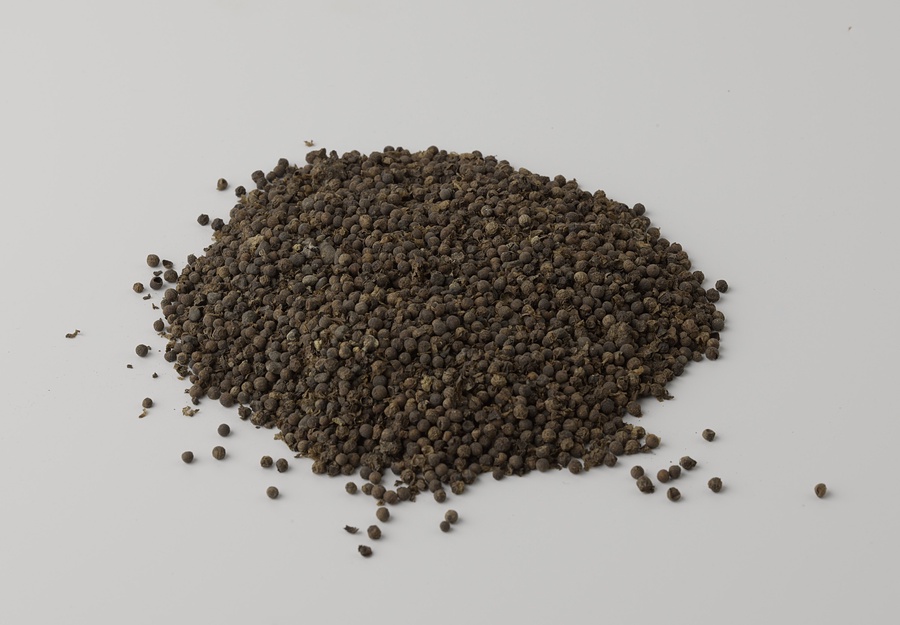 About the work
The Dutch ship Witte Leeuw, or White Lion in English, was part of a Dutch East India Company (VOC) fleet that traveled to Indonesia. The Witte Leeuw sank on its return trip to the Netherlands bringing luxury food and merchandise from the region. Among porcelain and other goods, loose peppercorns were found in the wreckage in 1976 off the coast of Saint Helena island in the Atlantic.
Save this work.
Start an account to add this work to your personal curated collection.
Work details
Help us improve the metadata.
Is something is missing?