Cosmetic Spoon in the Shape of Swimming Woman Holding a Dish
Metropolitan Museum of Art, New York, NY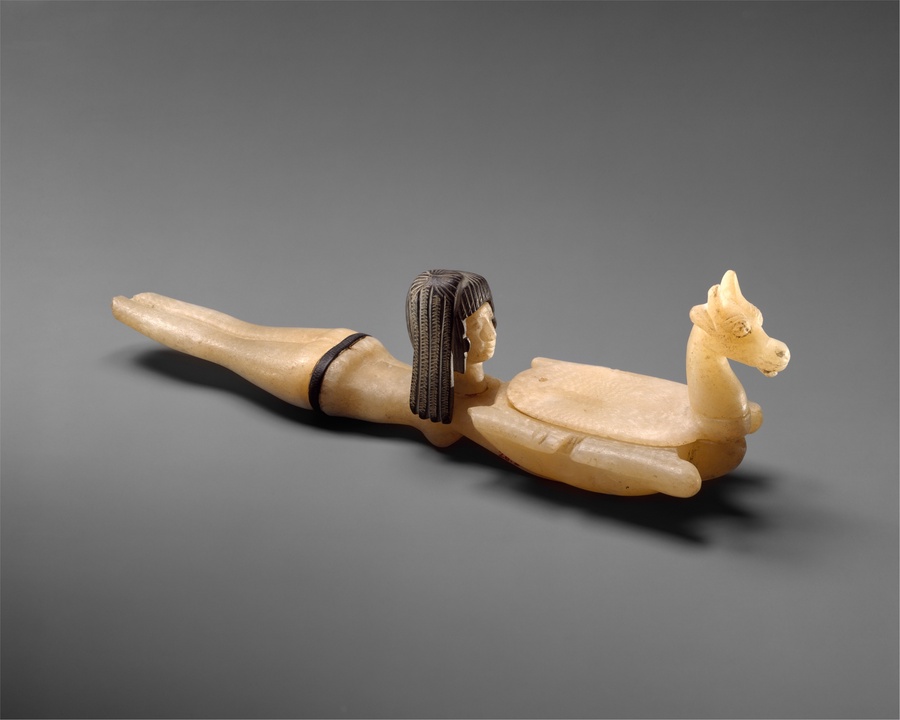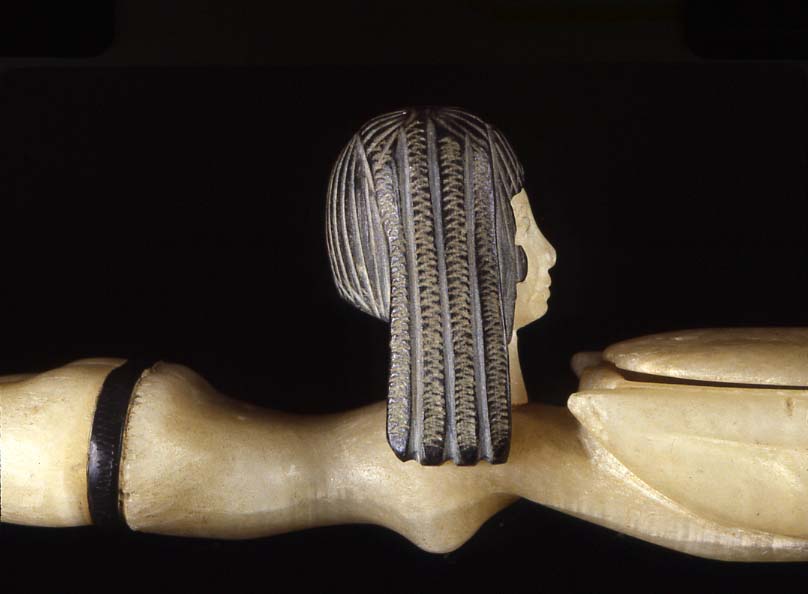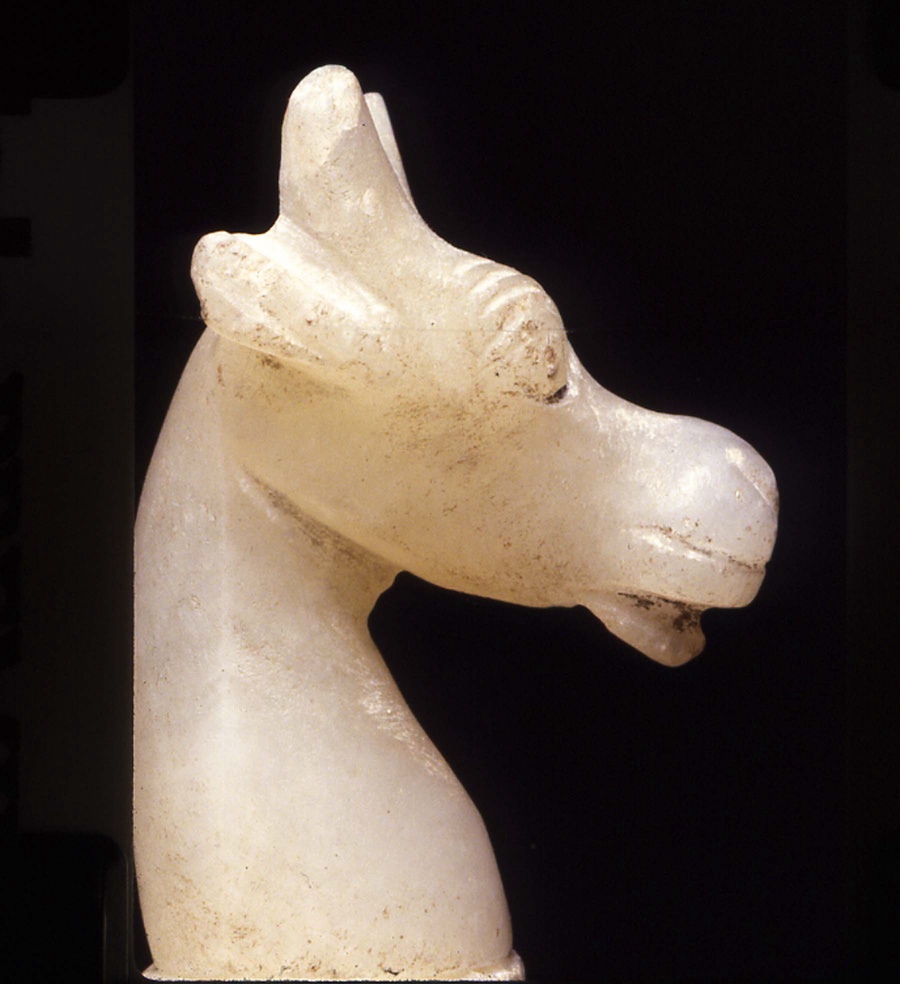 About the work
Ancient Egyptians often swam in the Nile River and elites had pools of their own. Based on two-dimensional depictions, it's assumed the nude woman whose body makes up the cosmetic spoon handle is swimming.She lies on her belly with her legs together and arms outstretched above her head. A small dish with a swinging lid rests on top of her arms. The dish is shaped like an antelope and would have held a cosmetic.
Save this work.
Start an account to add this work to your personal curated collection.
Work details
Help us improve the metadata.
Is something is missing?