Ointment Jar of Sithathoryunet
Metropolitan Museum of Art, New York, NY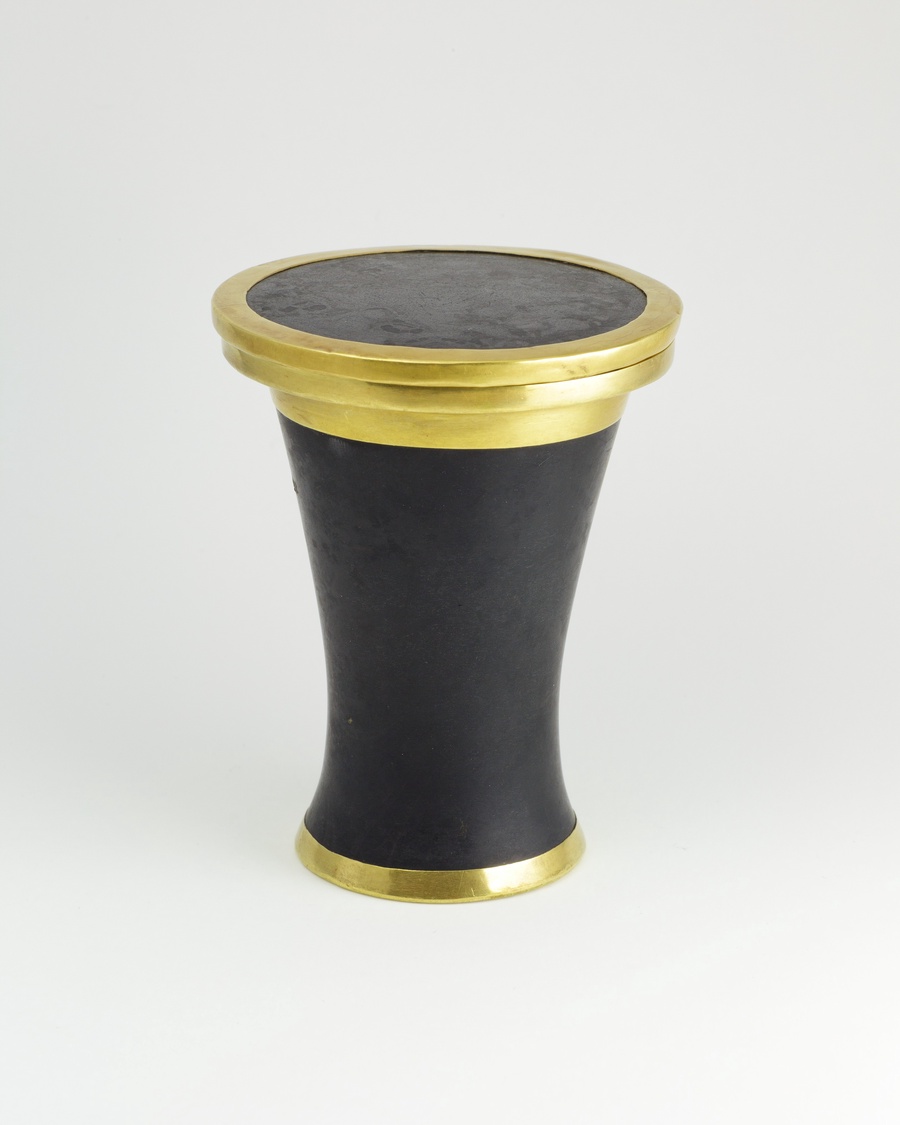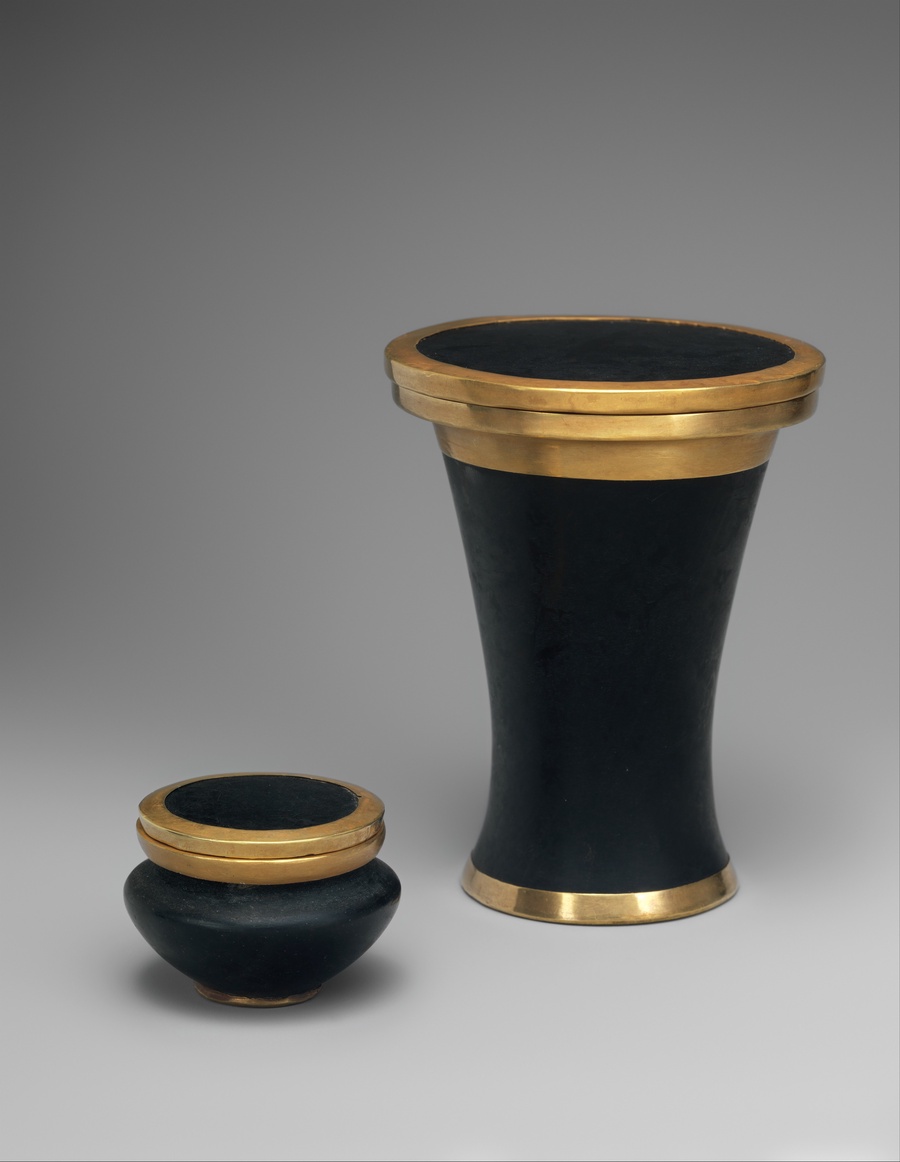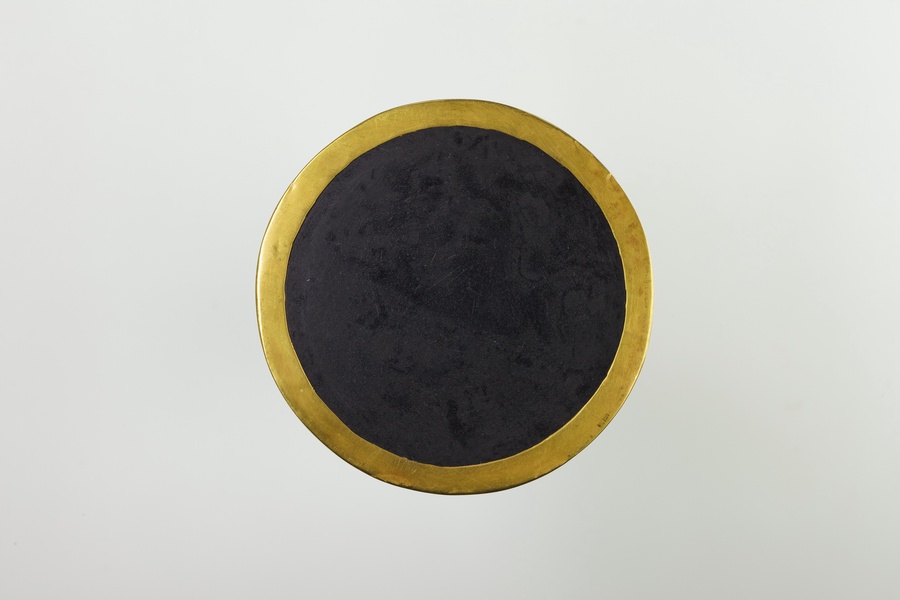 About the work
Smooth, perfumed bodies were associated with beauty and sexuality in Ancient Egypt. Elites kept ointments and scented oils in ornate vessels and boxes as skin care kits. Kits were buried with their owners to ensure beauty and fertility in the next life.Unearthed from the tomb of Princess Sithathoryunet, this gold and obsidian vessel once held a fragrant ointment. The jar was likely a part of a larger skin care kit.
Save this work.
Start an account to add this work to your personal curated collection.
Work details
Help us improve the metadata.
Is something is missing?