Palampore
Metropolitan Museum of Art, New York, NY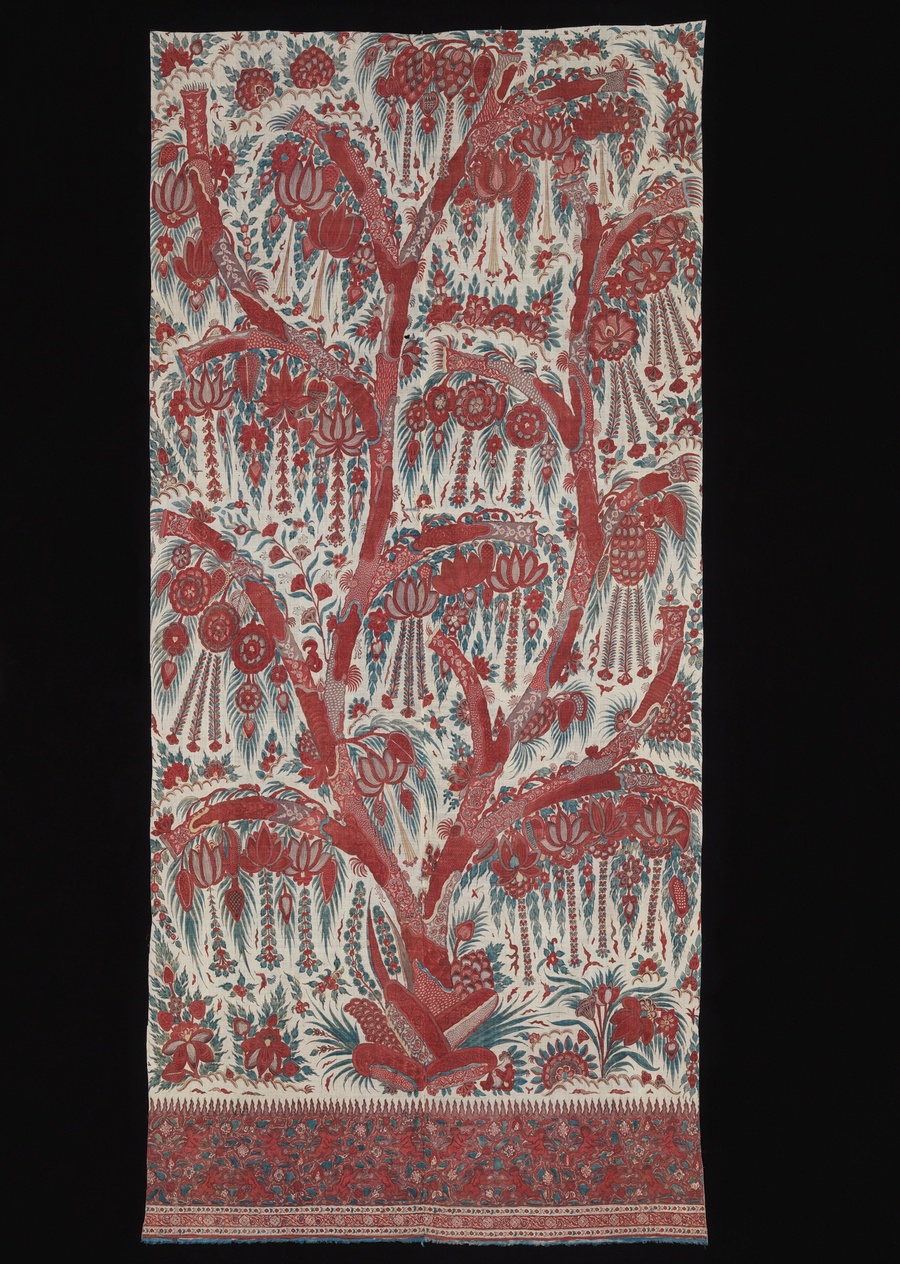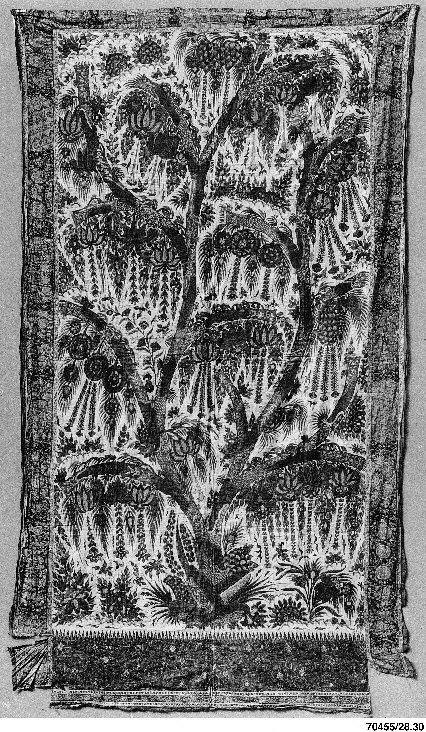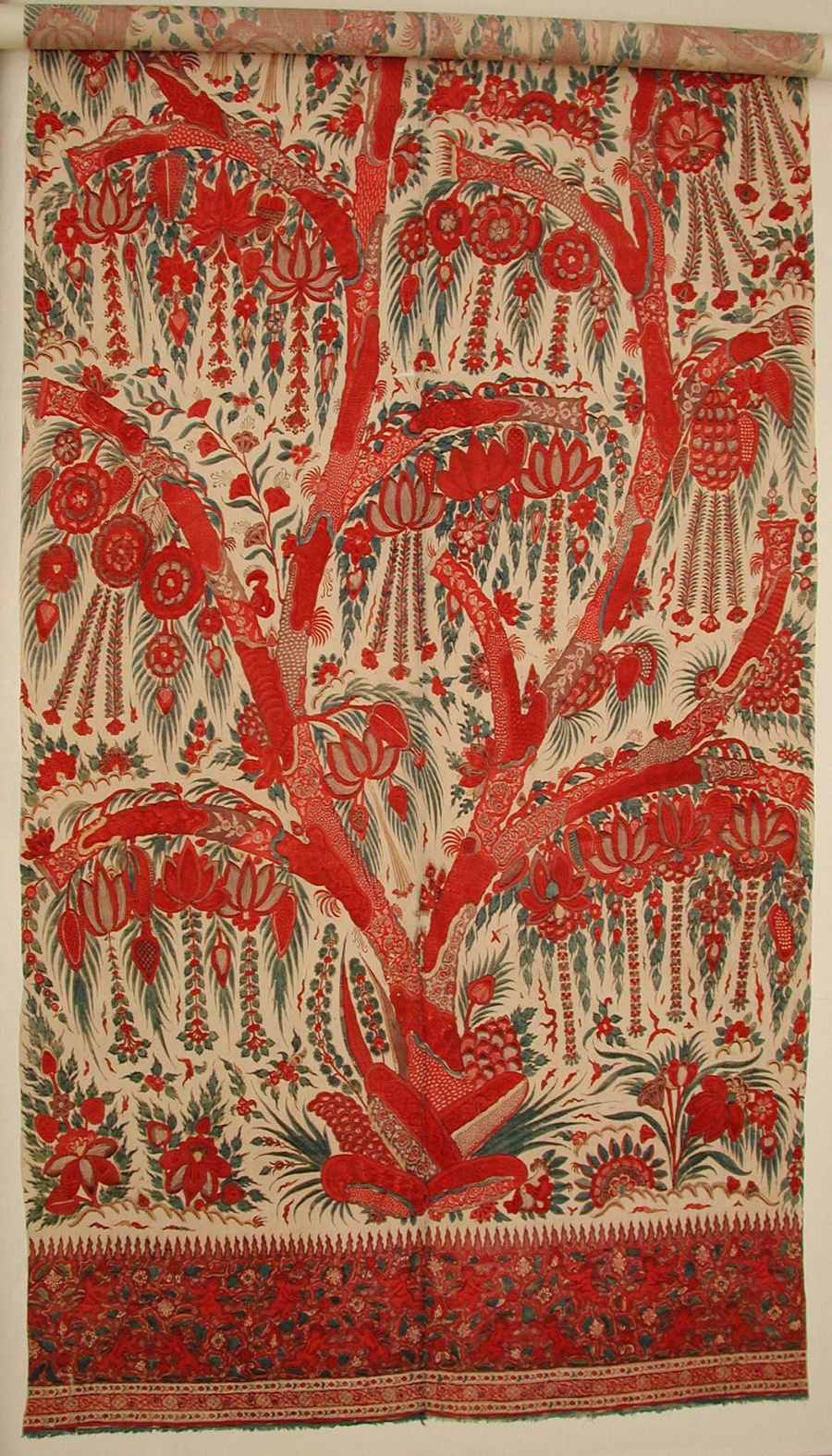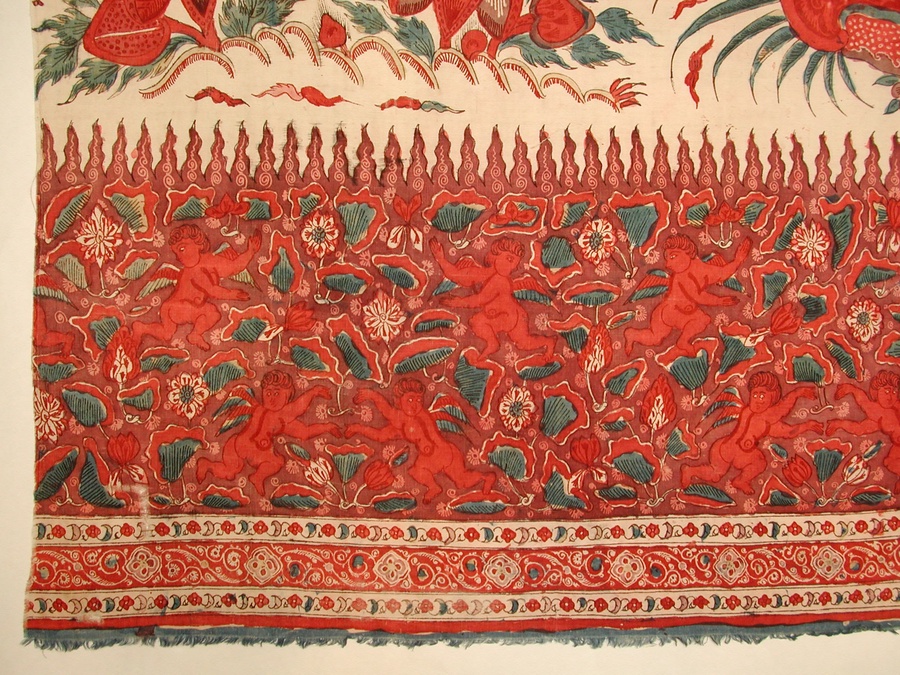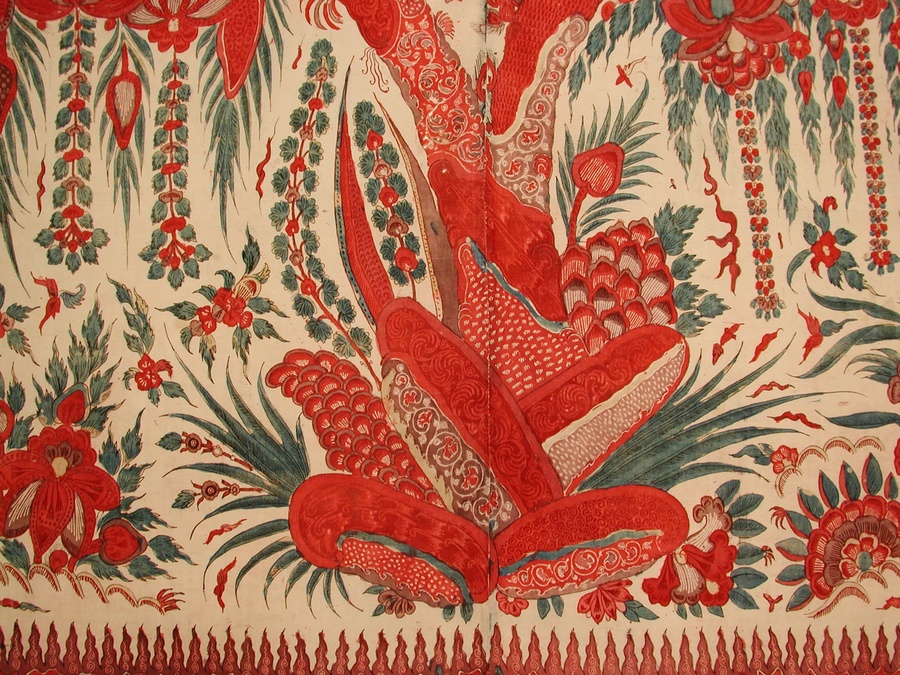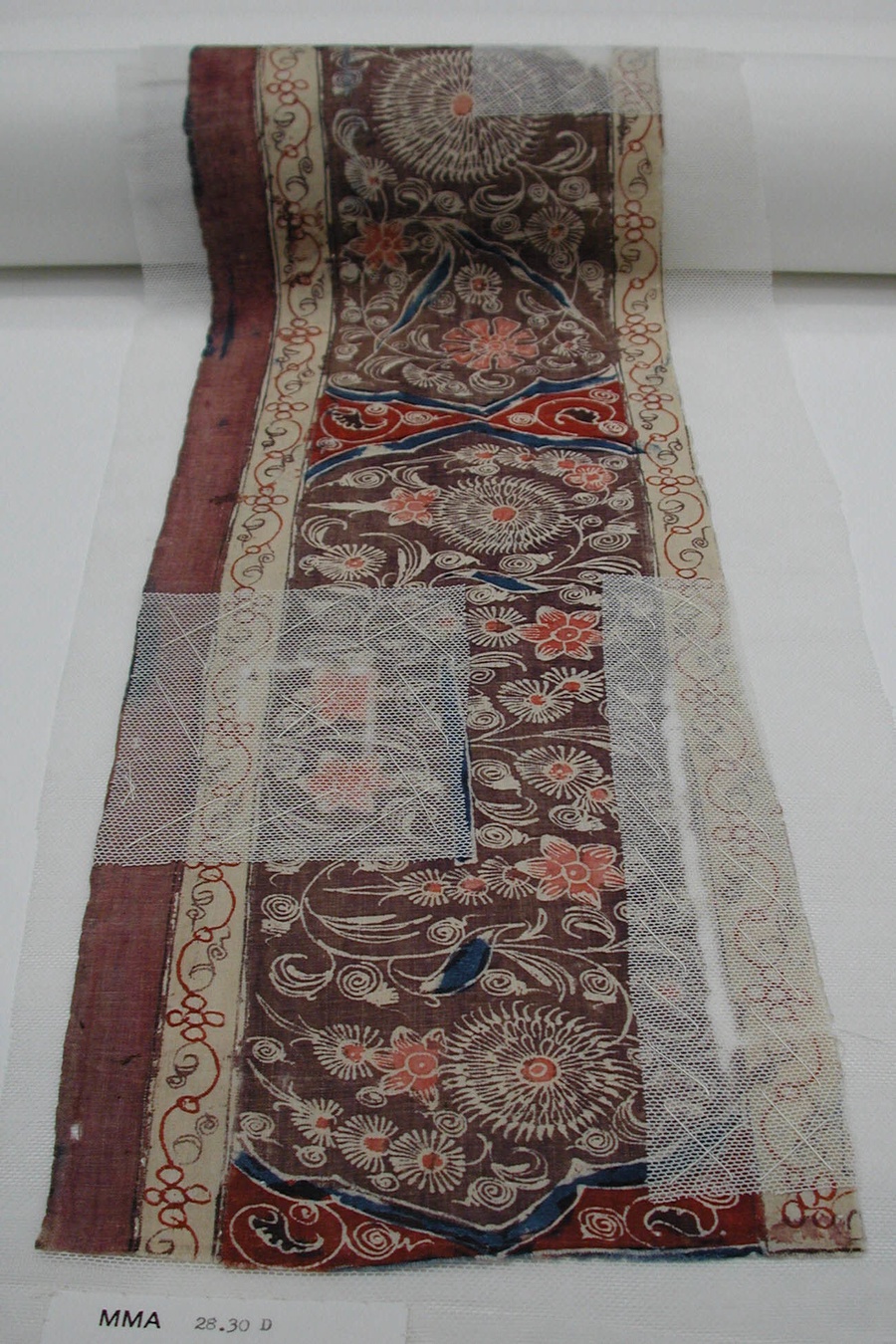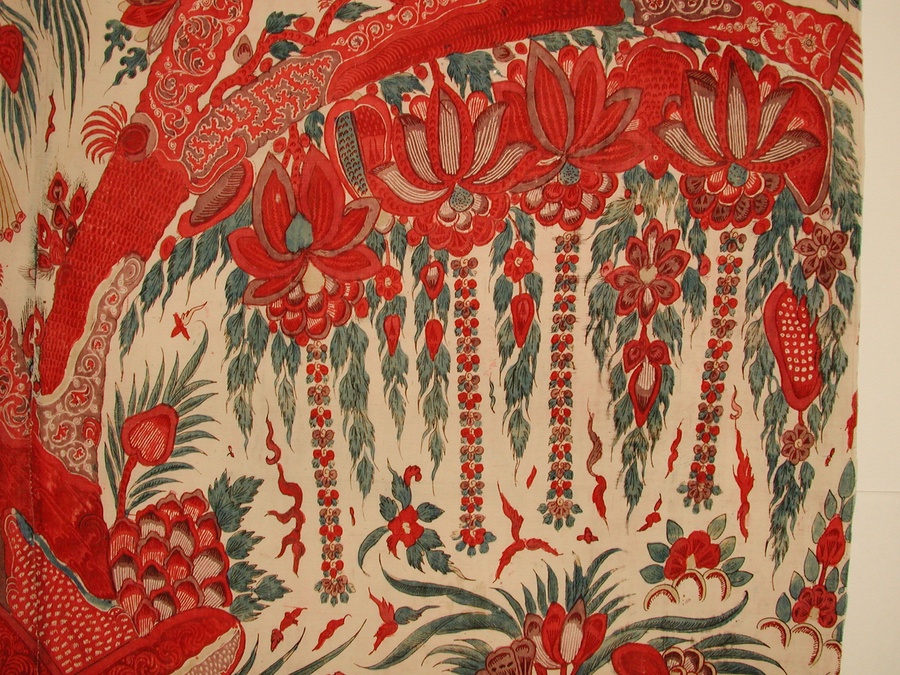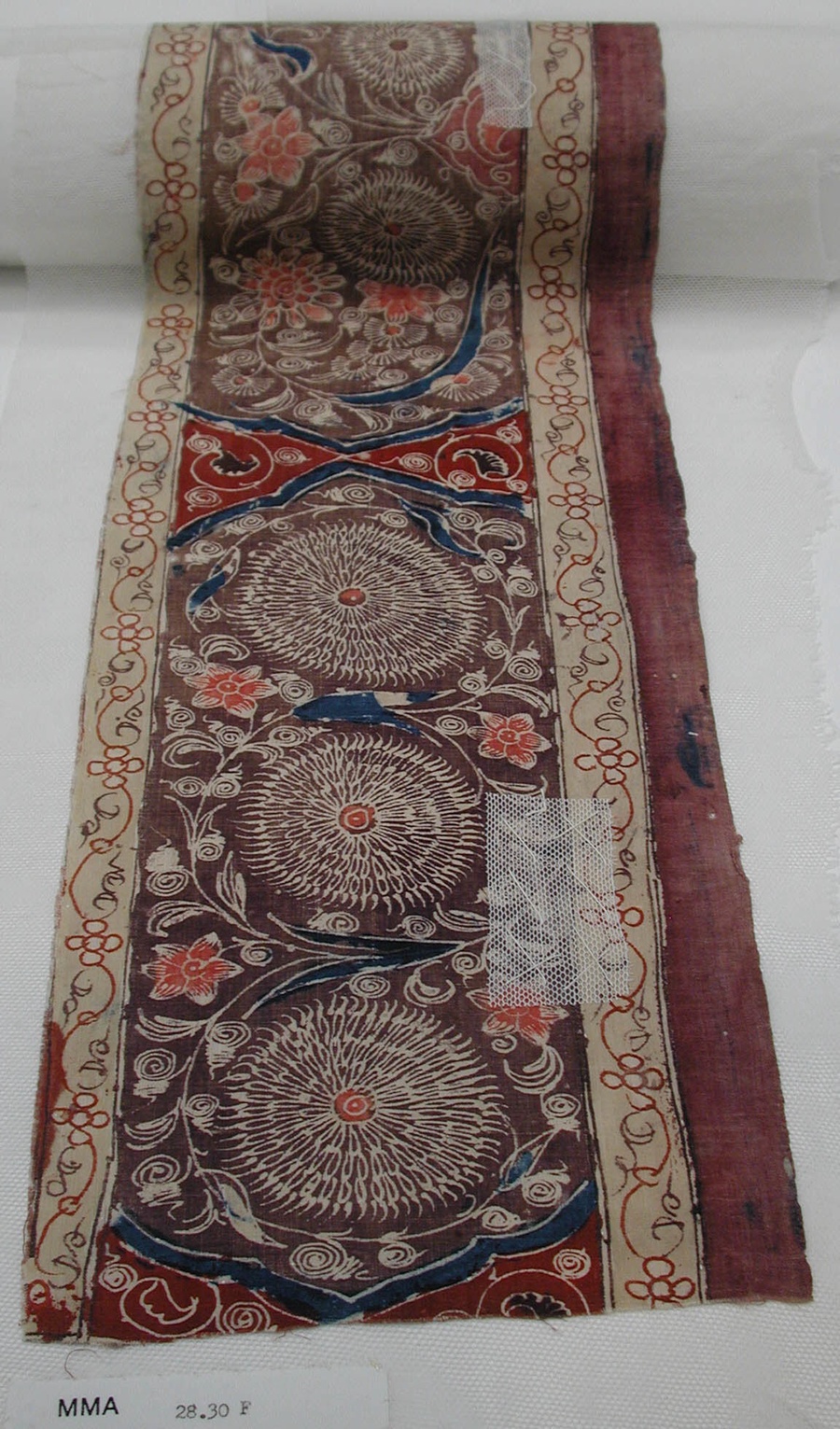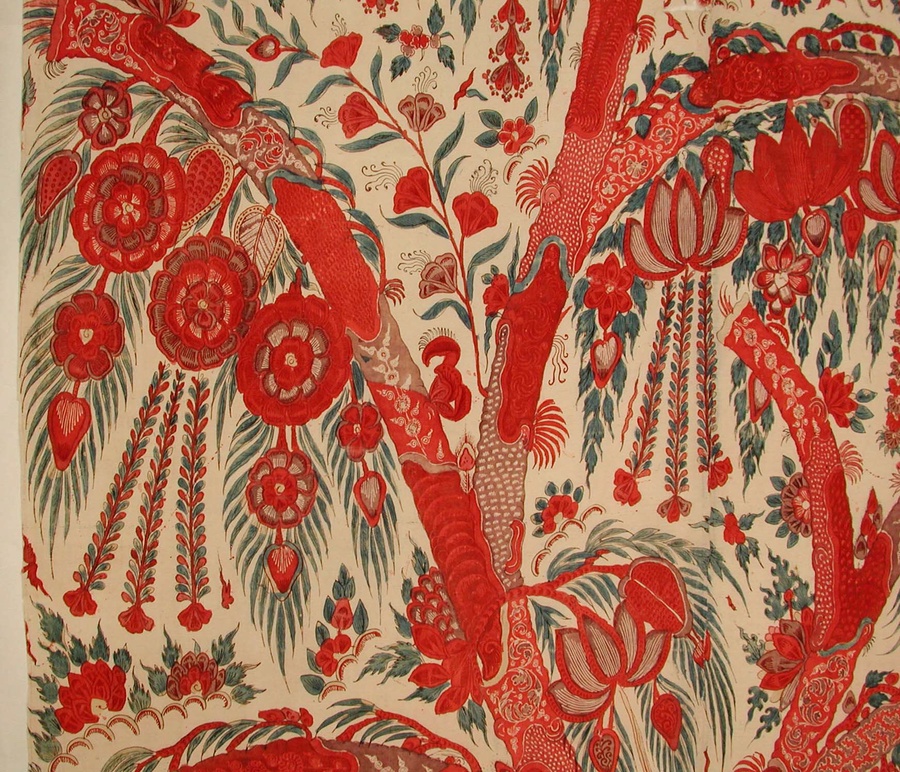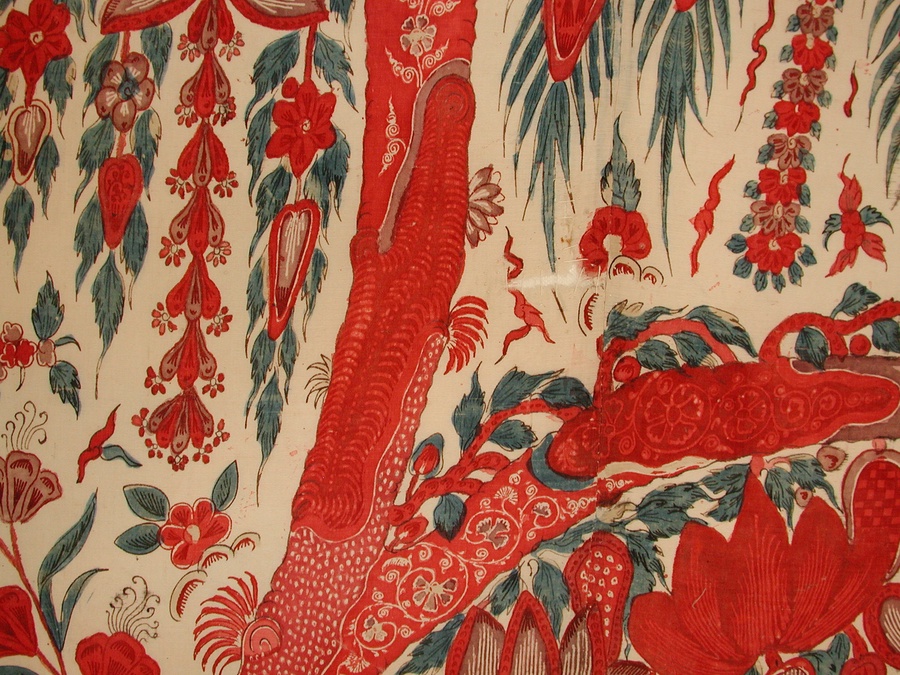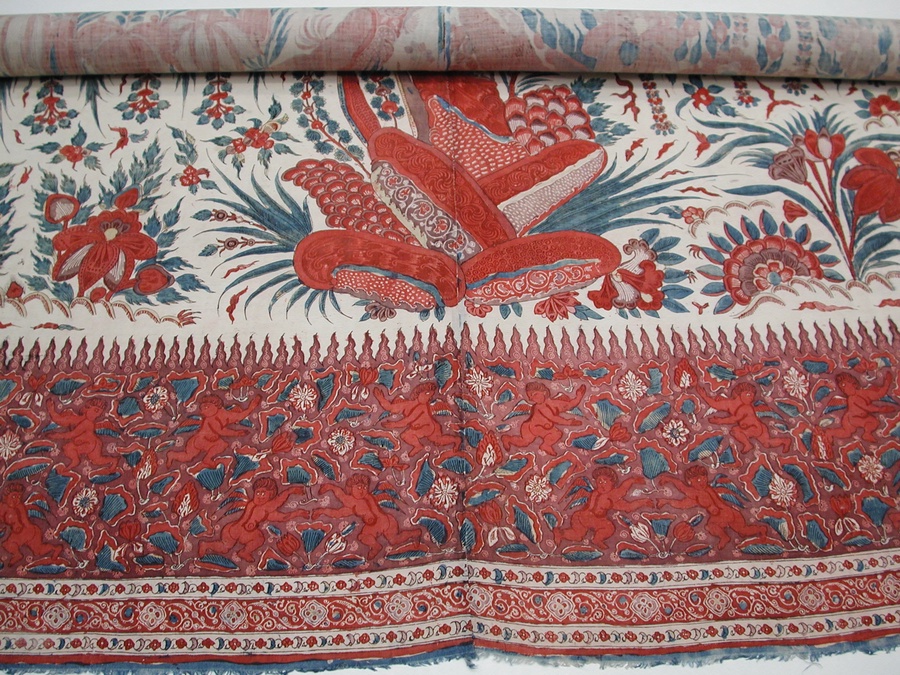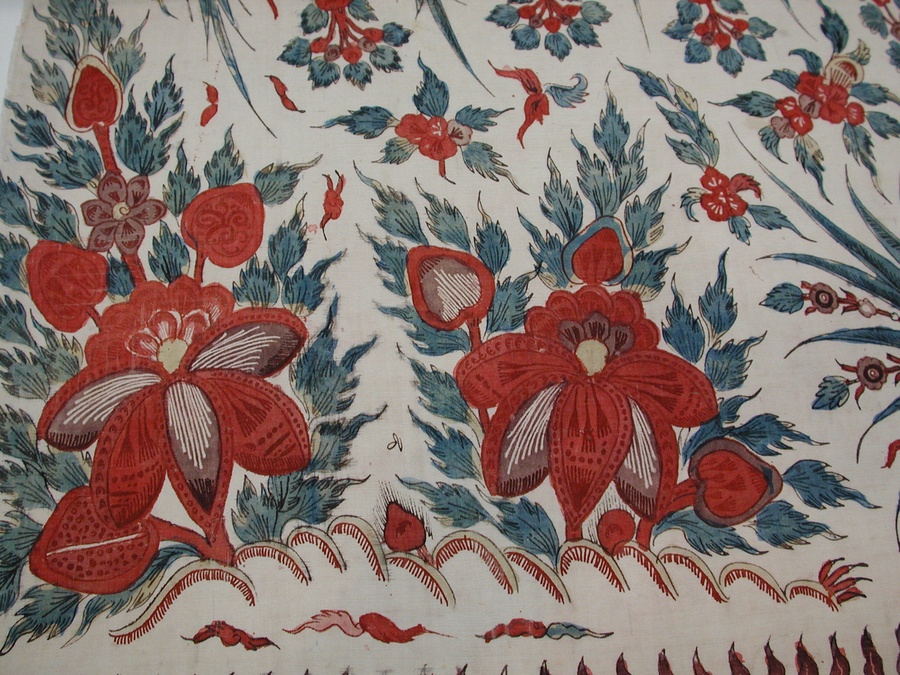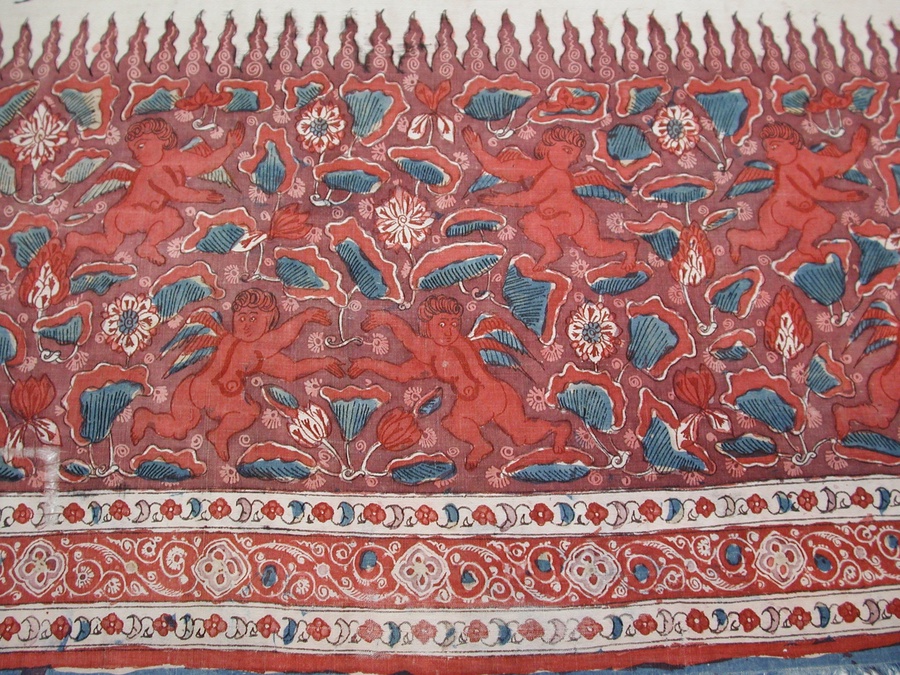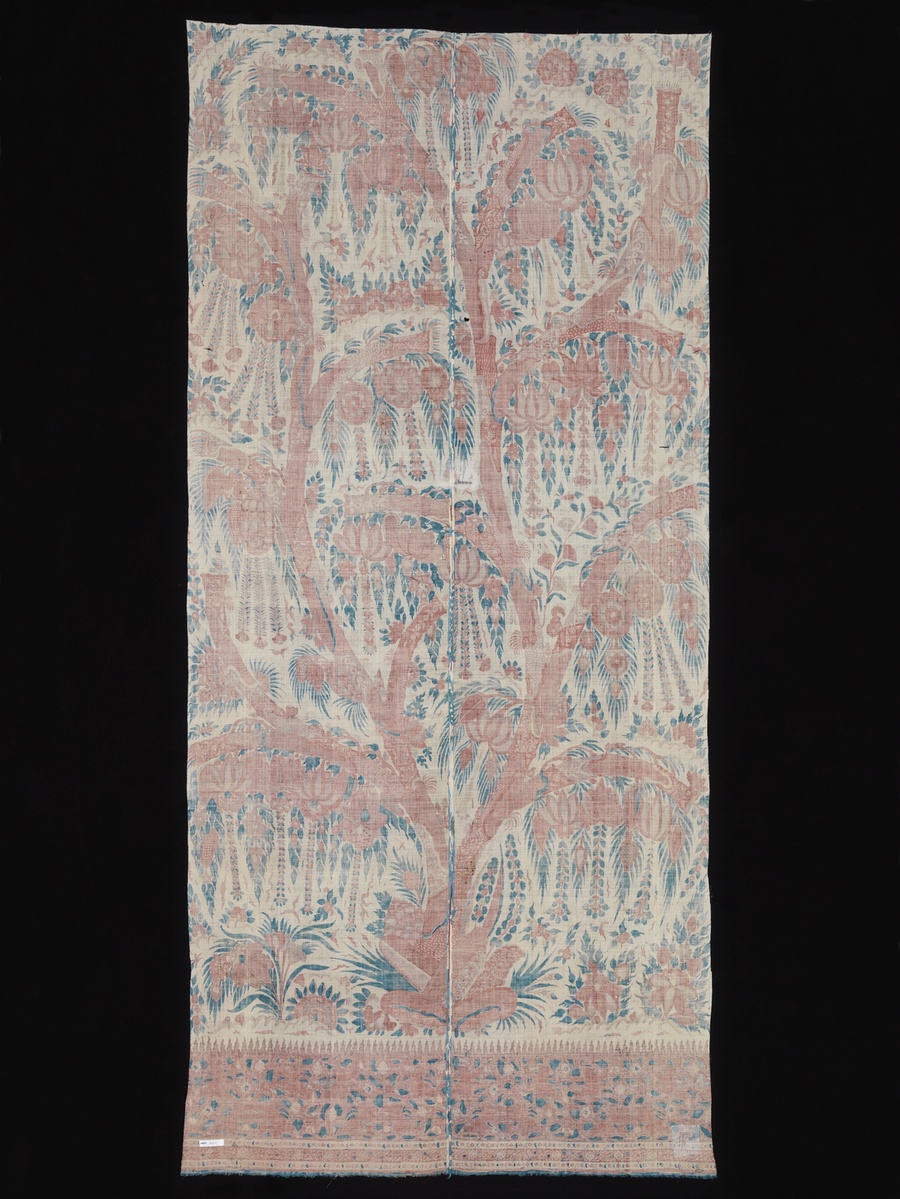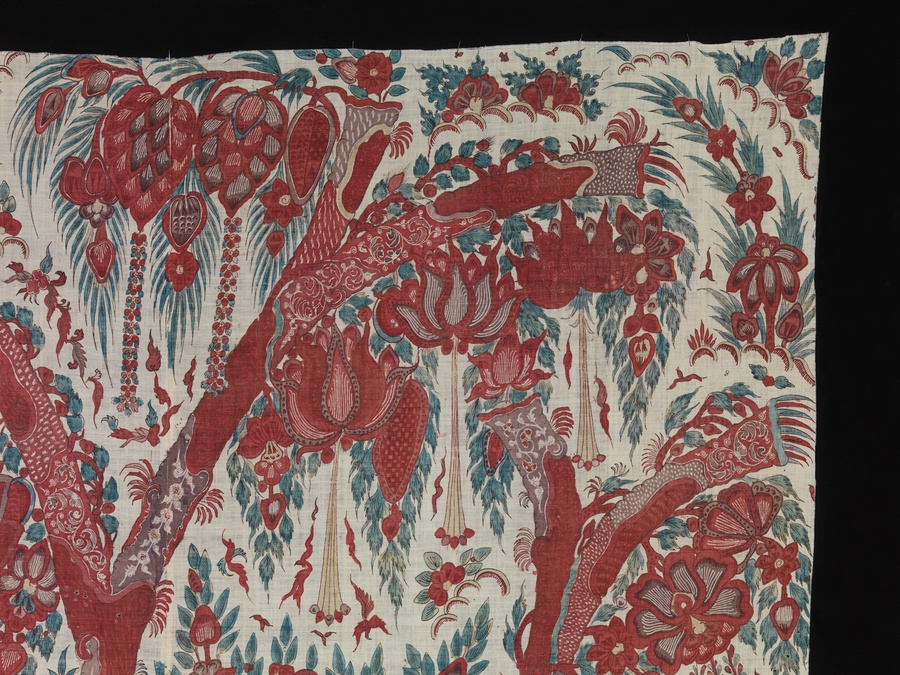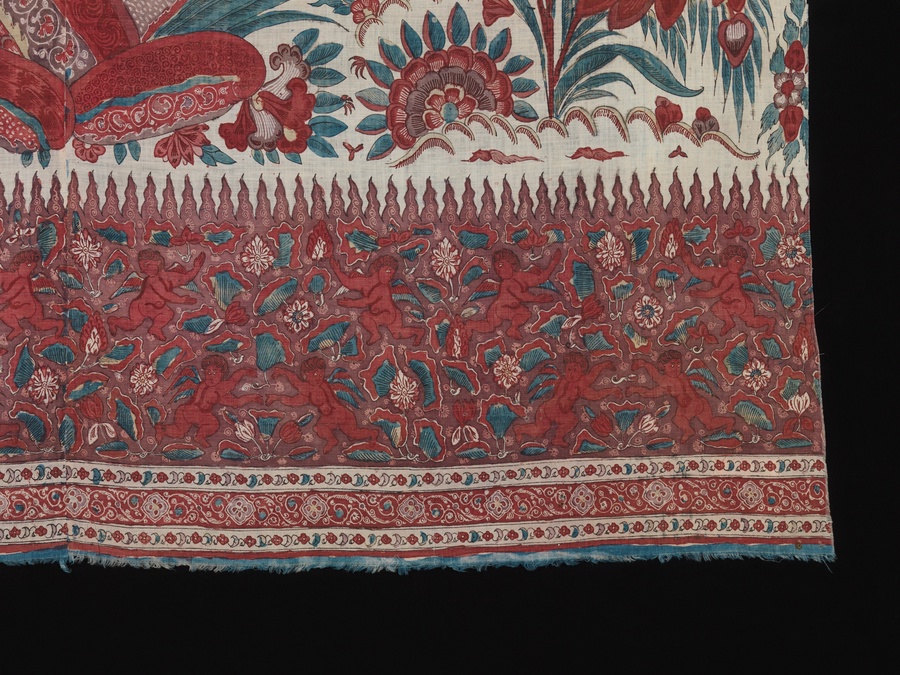 About the work
Most likely a product of the Indian textile market, this bedcover may have found its way into the hands of Indonesian consumers. It was most likely used in religious ceremonies in this region, and in Europe as a bedcover or wall decoration. Featuring a centrally placed tree and a variety of floral ornamentation, it is a blend of regional styles from England, China, and India.
Save this work.
Start an account to add this work to your personal curated collection.
Work details
Help us improve the metadata.
Is something is missing?