Cosmetic Jar in the Form of the God Bes
Cleveland Museum of Art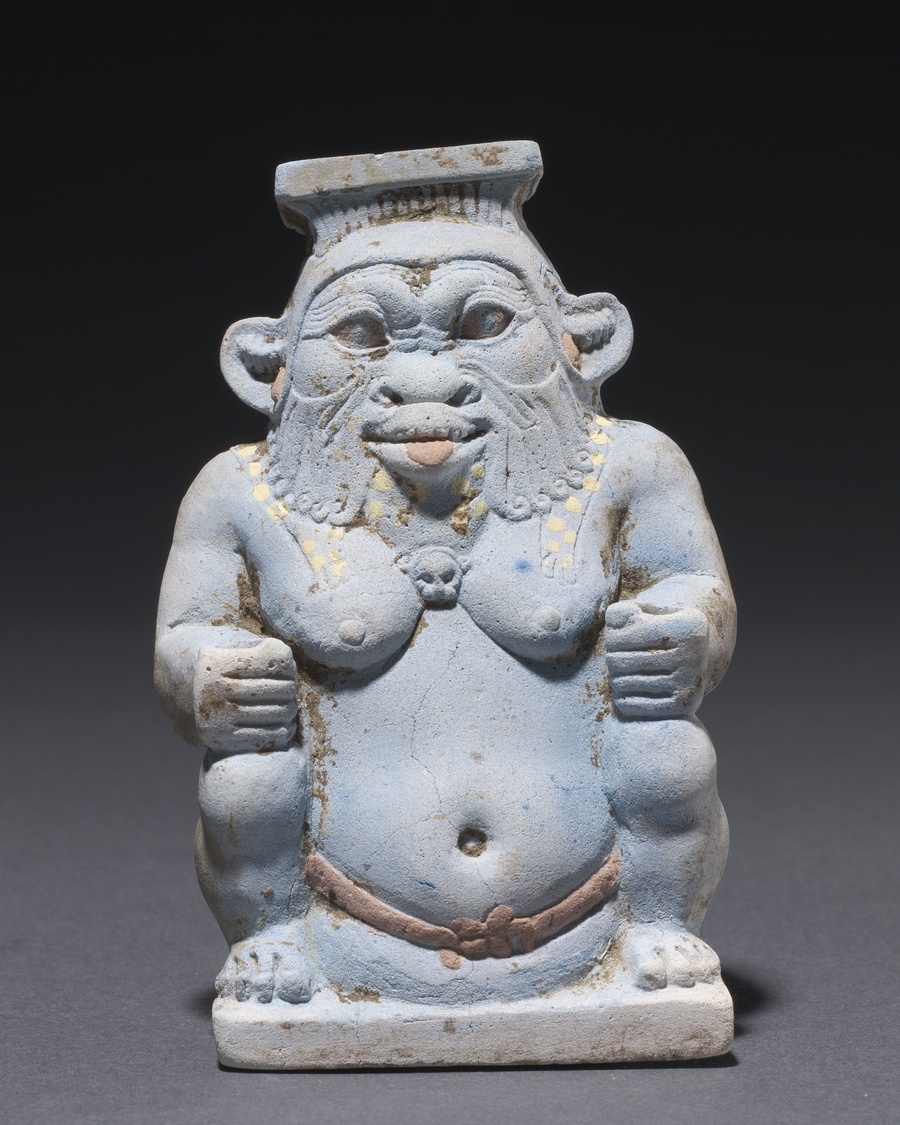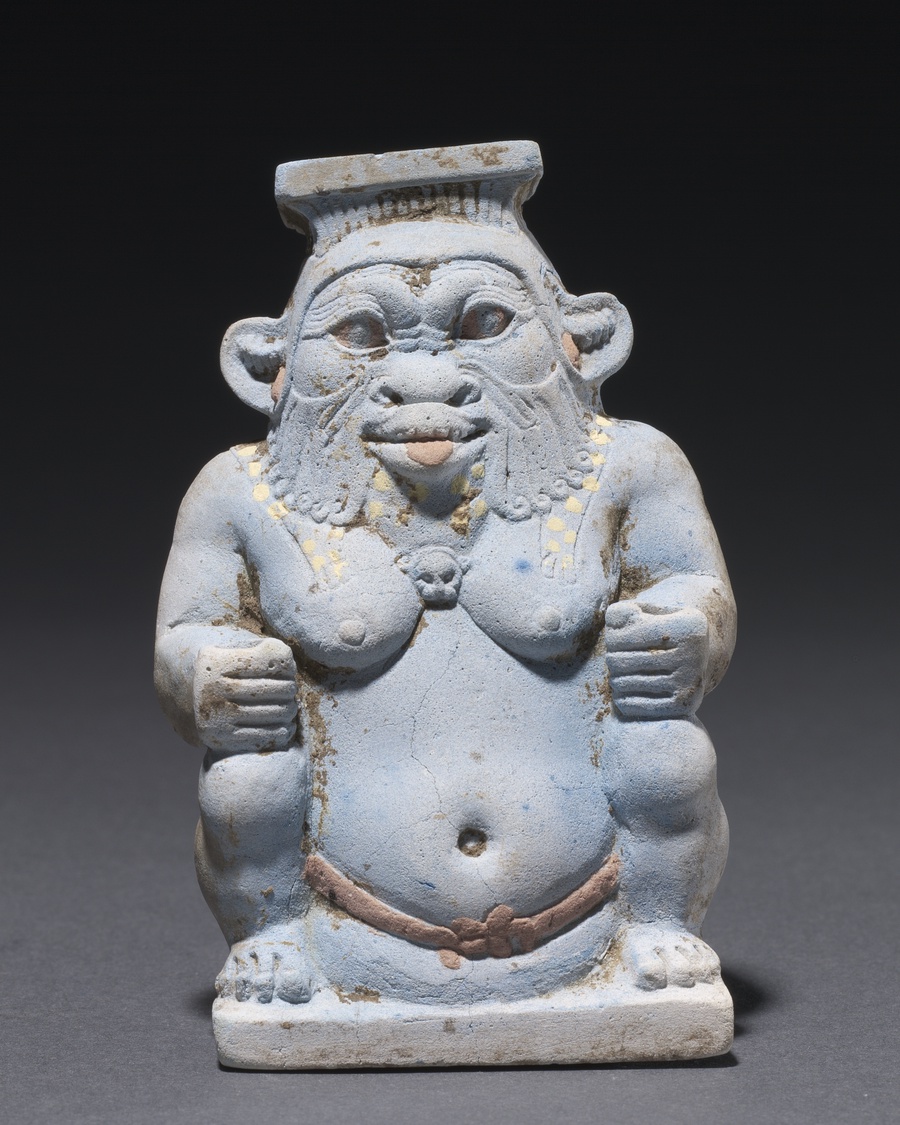 About the work
Both ancient Egyptian men and women loved cosmetics. Unguents, oils, and perfumes made from aromatic plant resins and gums were obtained at great cost from distant lands. The objects identified with cosmetics were given lavish treatment. The god Bes, patron god of cosmetics, is the subject of this colorful jar.
Save this work.
Start an account to add this work to your personal curated collection.
Work details
Help us improve the metadata.
Is something is missing?