Crown Ornament (Hu'unal)
Cleveland Museum of Art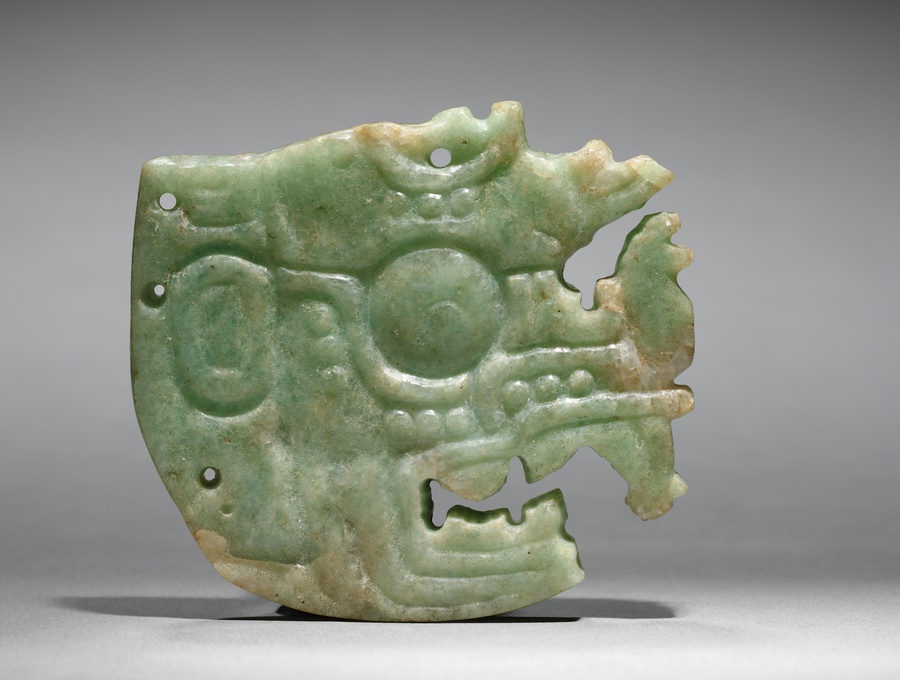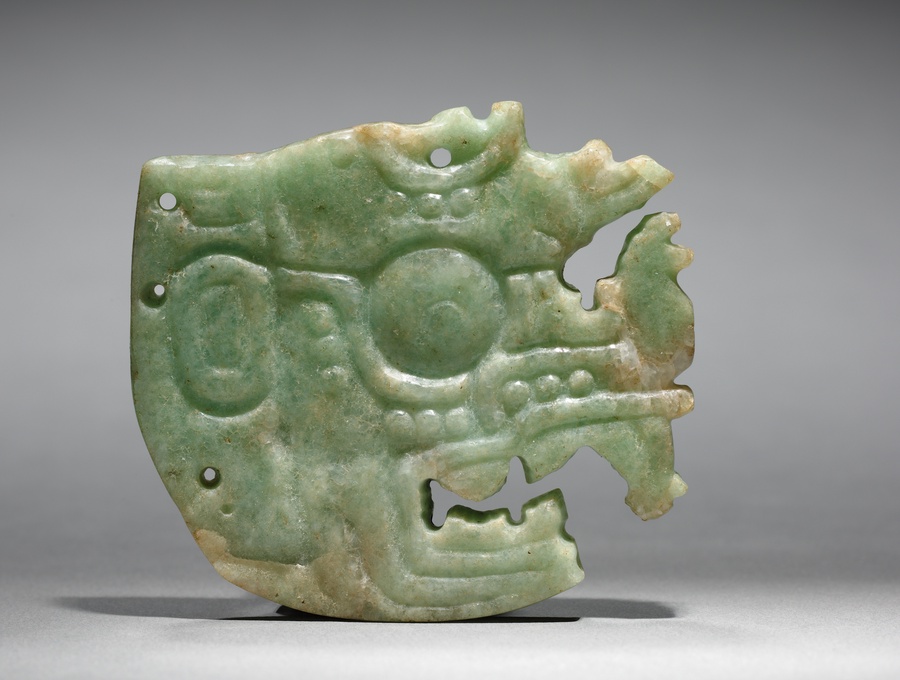 About the work
Maya rulers wore jade images of deities on their royal garb. Doing so linked their rule to a larger cosmic worldview. This jadeite-albitite plaque of a deity is rendered in profile and carved with holes for attachment to a paper crown or headband.Ancient Mesoamericans believed jade could emit moisture and breath. For Mayans jade was further linked to water, becoming a direct embodiment of the element. As a stone of life, fertility, and regeneration, jade provided the elite with a connection to the spiritual realm.
Save this work.
Start an account to add this work to your personal curated collection.
Work details
Help us improve the metadata.
Is something is missing?