Female Figure (akua'ba)
Cleveland Museum of Art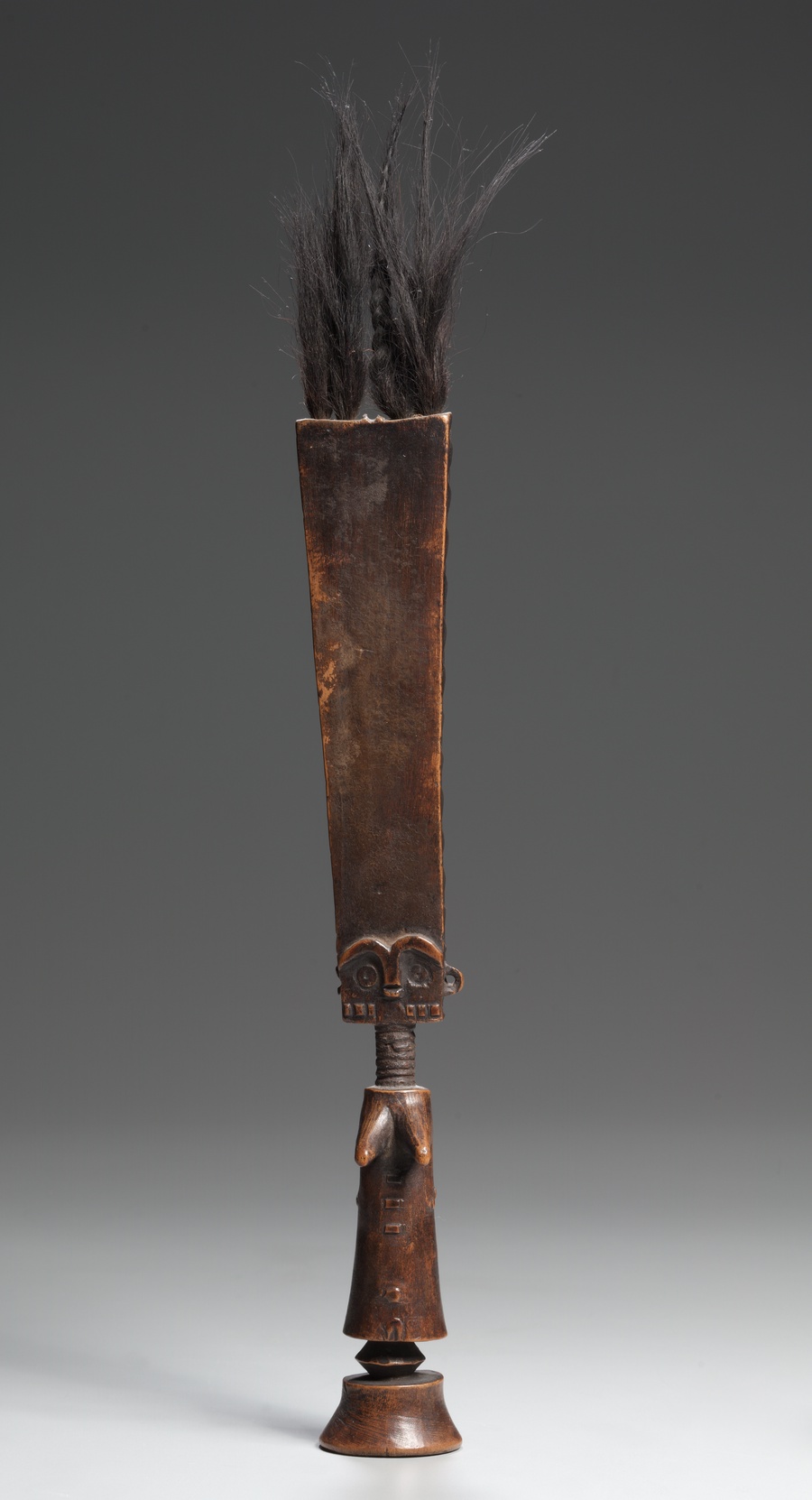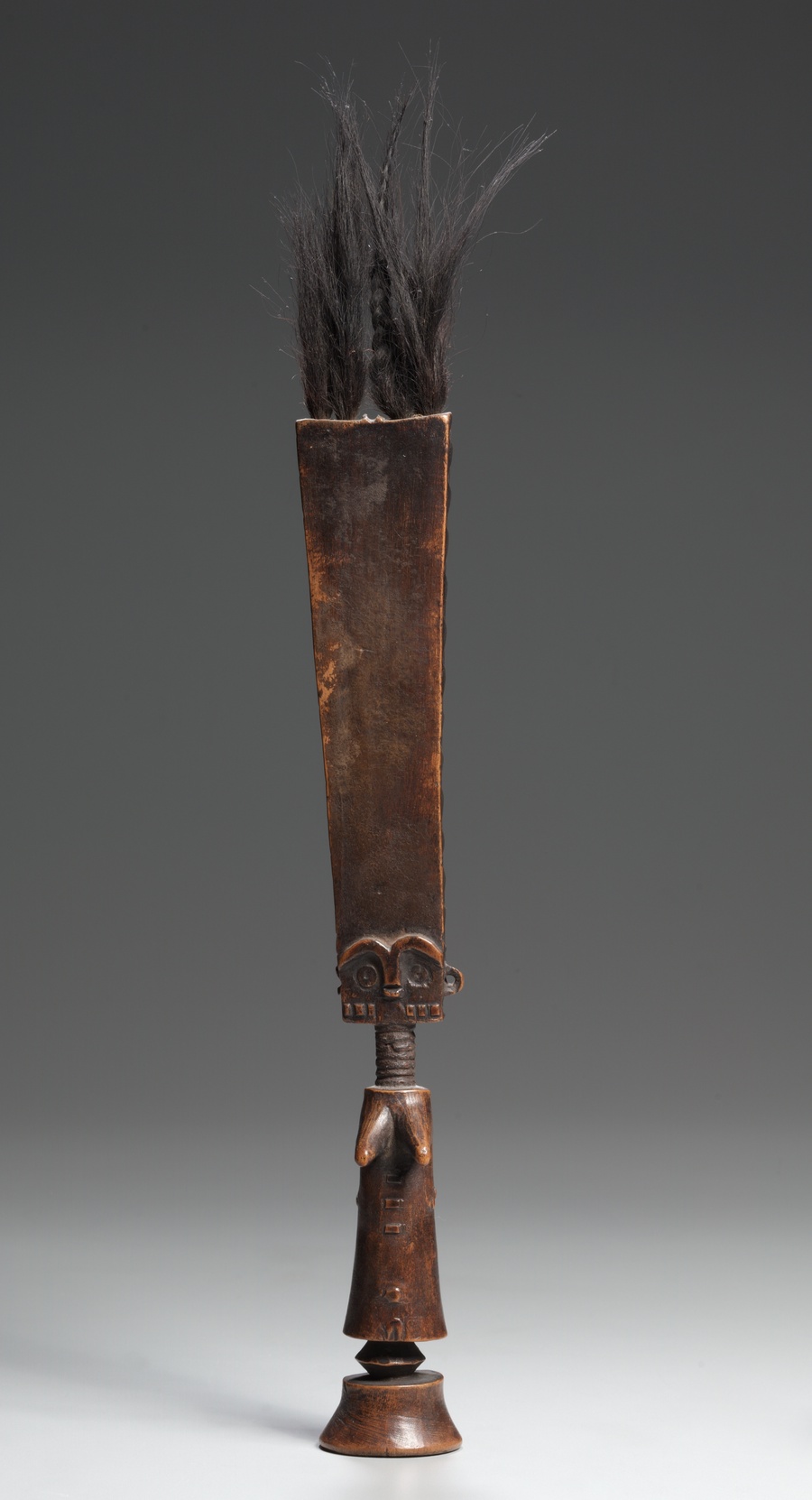 About the work
An infertile woman would be advised by a priest to commission such a sculpture and care for it as if it were her baby. With the aim to induce fertility, or to ensure the birth of a healthy and beautiful daughter, the akua'ba figure is carried on the woman's back inside her wrapper. After a successful birth, the figure is placed in the priest's shrine as an offering, or it is given to the newborn as a toy.
Save this work.
Start an account to add this work to your personal curated collection.
Work details
Help us improve the metadata.
Is something is missing?