Musical Instruments from the Ancient World
By Curationist•August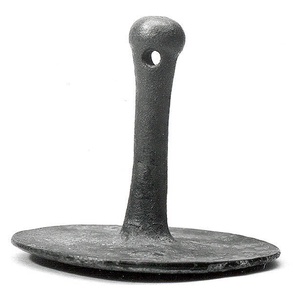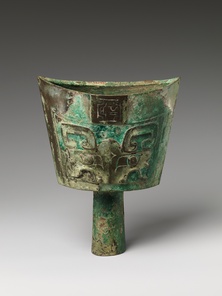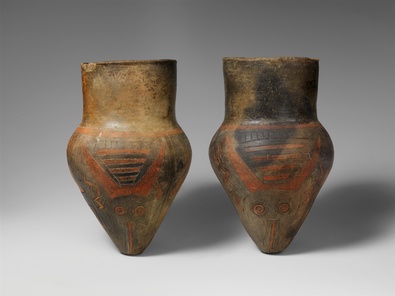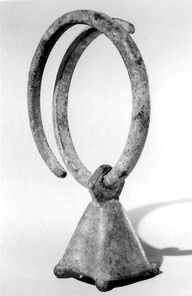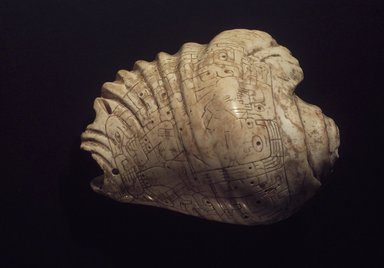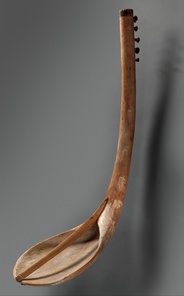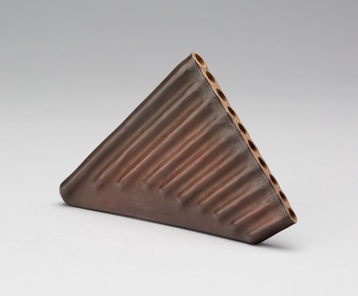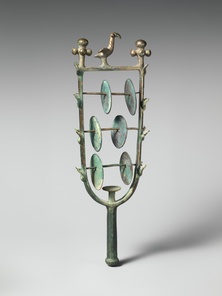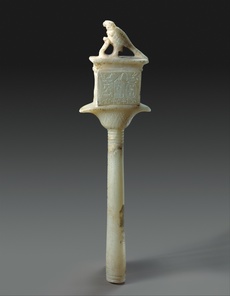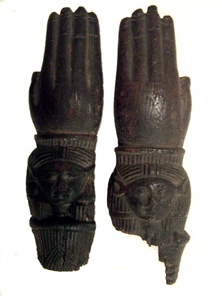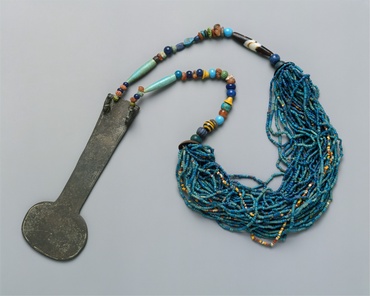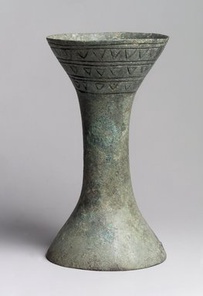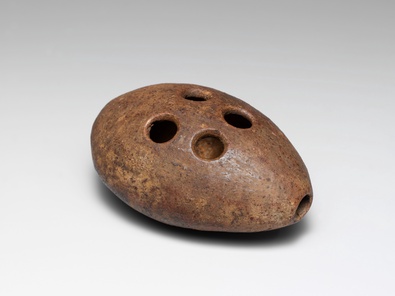 About this Collection
Created by Max Levin.

Wind, percussion, and string instruments comprise many of the earliest preserved musical instruments on earth.

This collection focuses on some of the world's ancient instruments found in Curationist's collections. Paleolithic bone flutes are considered the oldest preserved musical instruments on earth. Before these, other less hardy organic materials such as seed pods and sticks could have been used to make organized sounds. The wooly mammoth and swan bone flutes found in caves are predecessors to other wind, stringed, and percussion instruments used in ancient times. These instruments created music for rituals, war, and other occasions.
Save this work.
Start an account to add this work to your personal curated collection.